Special offer
Join on this $28 for 28 day TRIAL offer today and get instant access to the 28 Day Weight Loss Challenge for 28 days.
If you decide you don't like it, simply cancel within 28 days and pay nothing more, or if you love it, stay on after 28 days and pay a super low quarterly rate of $89 which is no lock ins and you can cancel at any time.
How it works
This means you can start the trial now and if you love it you do nothing and your first full payment (which is at a 67% discount and costs $1 a day) will come out in 28 days or if it is not for you - just cancel it and you have lost nothing.
You can also see all FAQ's here
Why use the 28 Day Challenge?
The 28 Day Weight Loss Challenge is used and loved by 100,000's of mums all over Australia and worldwide.
The Challenge is the best value meal planner and exercise trainer with over 4,500 recipes and 350 CALORIE BURNING exercises.
This offer is only redeemable once.
The next round is the March Round
The March round is the Butts & Thigh challenge exercise round and the food is the family friendly menu
It starts on March 5 and we are having a warm up week with the 7 Day Cleanse that starts on Feb 26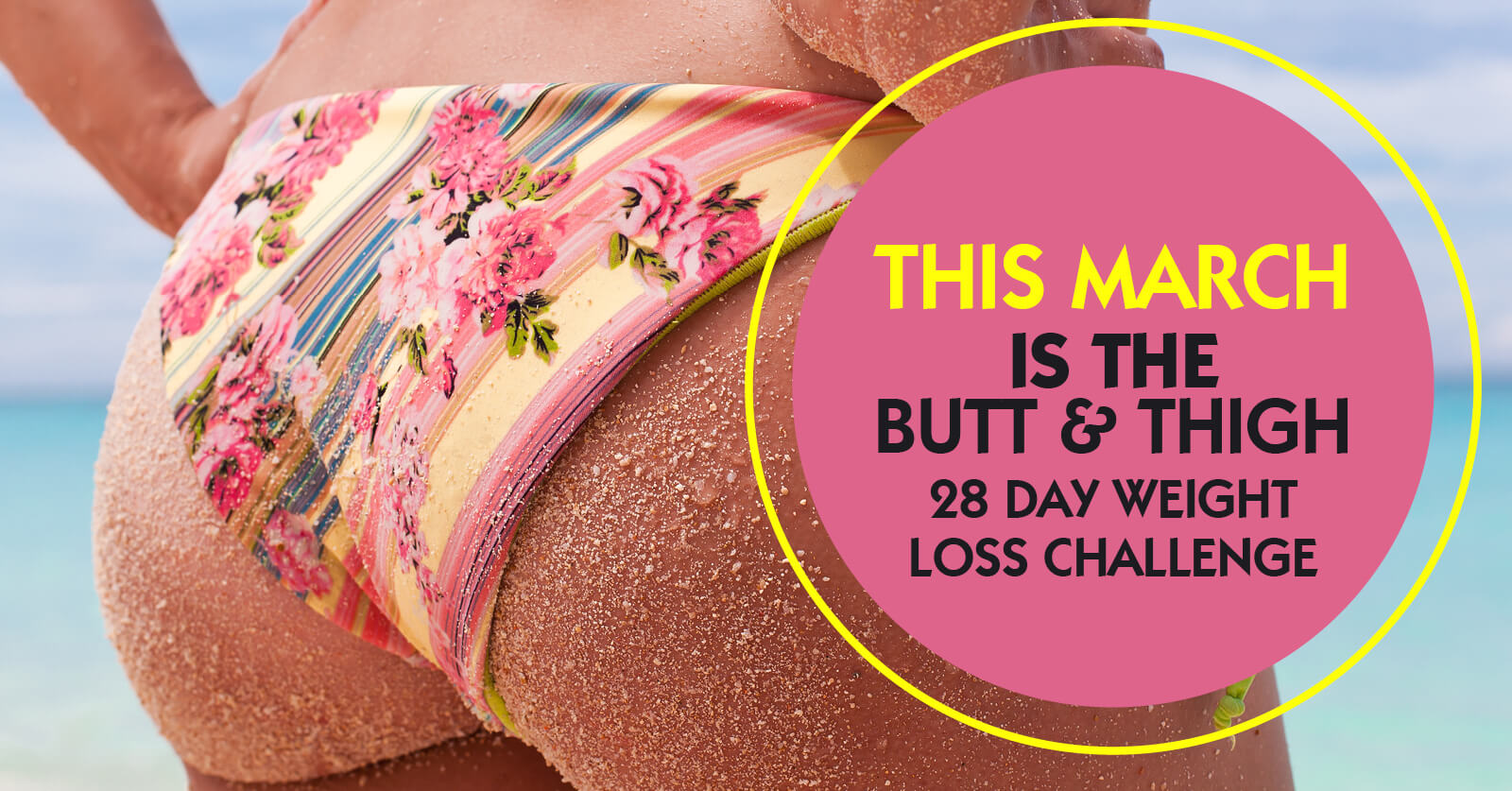 We have OVER 4,500 recipes and it is the BEST mums only program that exists - TAKE PART TODAY