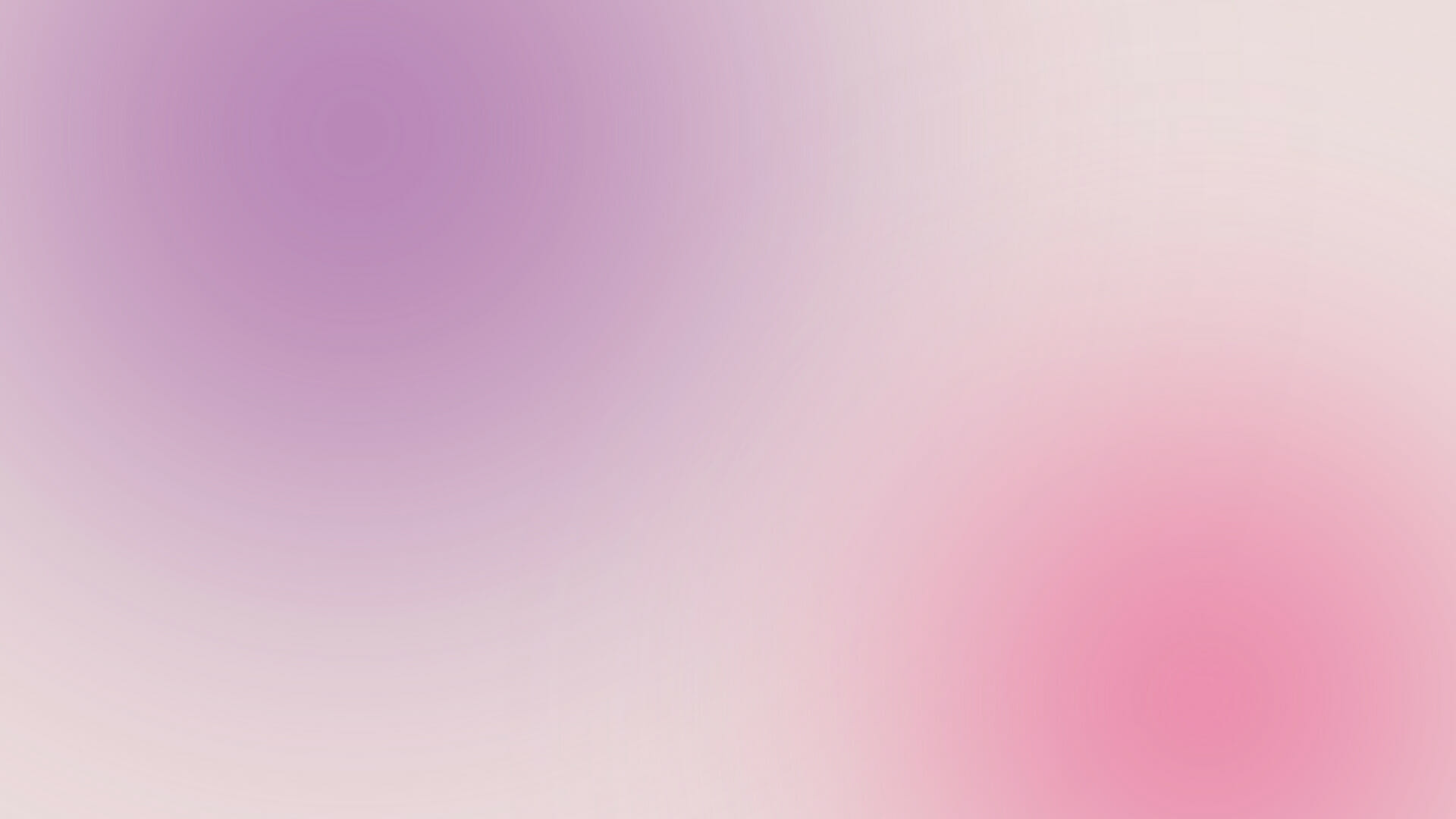 Supplement Fact Sheet
Our all natural supplements are formulated to increase energy, aid digestion, reduce bloating, improve hair, skin & nails and more. Find your targeted solution.
Our recommendations are broad and not tailored to your individual situation so as always, we recommend you seek the advice of a healthcare professional.

Our supplements should not be used as a total diet replacement.
Search By Concern
Smoothie Boosters
Colourless, flavourless, invisible. Feel better with a booster.
100% of your Vitamin C RDI
Q: How many serves per packet are there?
A: 20 serves

Q: How do you use it?
A: It's super simple! Mix one sachet (5g) into 250mL of water, your smoothie or sprinkle on to yoghurt.

Q: Can I use Smoothie Booster with other Healthy Mummy products?
A: Yes, you can use the Immune smoothie booster with any of our smoothies. You can also add the Immune powder to your daily super greens.

Q: Is it vegan and vegetarian friendly?
A: The Immune and Energise Smoothie Boosters are suitable for vegans and vegetarians. However the Collagen in the Collagen Smoothie Booster is sourced from animal by-products and is not vegetarian or vegan.

Read more Frequently Asked Questions on the Immune Booster, here.

Read more Frequently Asked Questions on the Energise Booster, here.

Read more Frequently Asked Questions on the Collagen Booster, here
Capsules & Tablets
Targeted support on-the-go.
Four foundations for a supported metabolism.
A gentle formulation to relieve abdominal bloating and discomfort.
All of the benefits, without the tang.
Q: Is Metabolism Support like a vitamin supplement?
A: Metabolism Support is a vitamin and mineral supplement. It is formulated specifically to support your metabolism. It is not a general multivitamin.

It contains B1, B2, B3, B6 B12 for carbohydrate metabolism and zinc and B5 which are important for fat metabolism. Chromium helps the body metabolise carbohydrates and transport glucose into the cells.

Q: How does BLOAT work?
A: Bloat contains a carefully selected blend of Western Herbal Medicine Chamomile, Lemon Balm, Peppermint and Activated Charcoal to reduce bloating, relieve embarrassing flatulence, and indigestion.

Q: In the ACV tablets, how much Acetic Acid is there per serve and how does this compare to liquid versions?
A: Each serving of The Healthy Mummy Apple Cider Vinegar tablets contains 120mg of acetic acid.
Apple cider vinegar contains between 1-5% acidity (approximately), of which up to 98% can be acetic acid. Therefore, one tablespoon (15mL) of apple cider vinegar can contain up to 0.75mg of acetic acid. One serve of The Healthy Mummy Apple Cider Vinegar contains the equivalent of 120 mg of acetic acid.

Read more Frequently Asked Questions on the Metabolism Support, here.

Read more Frequently Asked Questions on the Apple Cider Vinegar, here.
Drinking Powders
Designed by expert nutritionists to meet the needs of busy mums.
Enjoy meals without the carb-consequences.
Fell fuller for longer & reduce hunger pangs with glucomannan.
Feel fuller & stronger with a good source of protein.
Immune & energy boosting for tired mums.
Q: How does Carb X Work?
A: Carb X contains a combination of ingredients which contribute to normal macronutrient (proteins, fats and carbohydrates) metabolism including nutrients chromium, thiamine and zinc. Carb X is formulated to include White Kidney Bean extract which works to slow normal carbohydrate uptake during the digestive process.

Q: How does Control X work?
A: Each shot contains the natural, active ingredient called glucomannan which is a form of soluble fibre found naturally in fruit, vegetables and oats. In the stomach, glucomannan turns into a gel which leaves less room for food, reducing your appetite and ultimately helping you to eat less.The gel sweeps through the digestive tract collecting food particles and toxins performing a cleanse without any laxative effects.

Q: How many serves of protein powder can I have in one day?
A: One serve per day is all that you need. The recommended intake of protein is 50g per day. Each serve contains 26.2g of protein when mixed with water, which is more than half (52%) of your daily recommended protein intake.

Q: Is Super Greens vegan?
A:Yes! It is also gluten free.

Read more Frequently Asked Questions on the Carb X, here.

Read more Frequently Asked Questions on the Control X, here.

Read more Frequently Asked Questions on the Protein Powder, here.

Read more Frequently Asked Questions on the Super Greens, here.
Liquid Sprays
Q: How do you use Sugar X?

Adults: spray 2mL (2 sprays 4 times per day) directly onto the tongue before eating. Maximum of 16 sprays (4mL) per day.

Always read the label and follow directions for use.

Q: What is Gymnema?

Gymnema is a woody climbing shrub, the leaves are used to make Ayurvedic medicine. The Hindi name for gymnema means "destroyer of sugar." Gymnema leaf extract, notably the peptide 'Gurmarin', has been found to interfere with the ability of the taste buds on the tongue to taste sweet and bitter. Gymnemic acid has a similar effect. According to traditional Ayurvedic medicine, people taking Gymnema limit their intake of sweet foods due to the inhibition of the sweet taste sensation.

Read more Frequently Asked Questions, here.