 Over 1800 NEW Nutritionist & Chef created recipes which are affordable, easy and family friendly.
Over 100 NEW recipes are added each month so you never run out of inspiration
Join Now!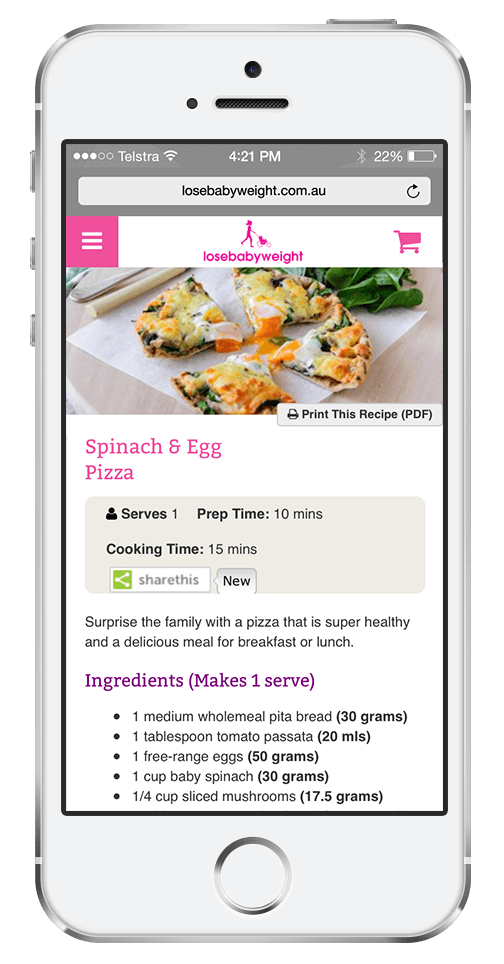 >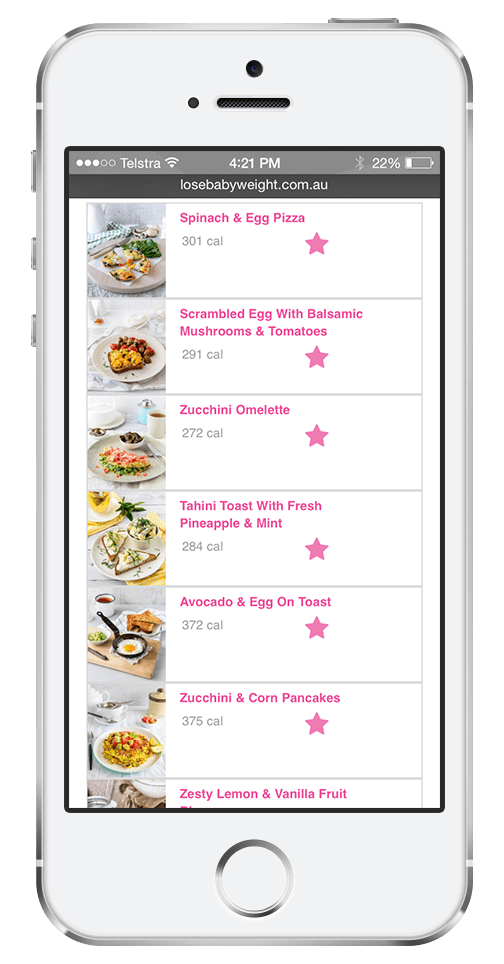 Join for over 1,800 BUDGET FRIENDLY MEALS that your family will love
Discover More
Choose from 1800+ recipe database with 100 NEW recipes added each month
Success Stories From mums using our plans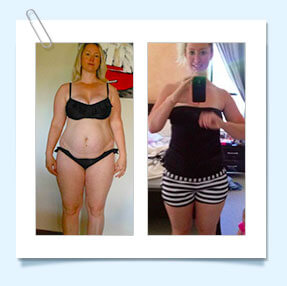 Deborah has lost 25kg* & regained confidence
Over 12 rounds & 12 months
"I can now fit into most of my pre-pregnancy clothes. My waist is a healthy 80cm. I am now only 2kg off my first goal of 68.8kg. My tone is starting to come back and my confidence.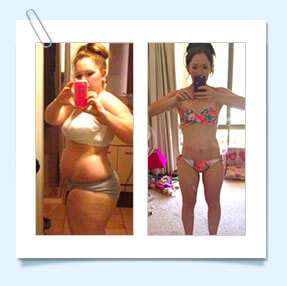 Kat lost 27kg* & transformed her life
Over 12 rounds & 12 months
"The recipes are delicious and easy to prepare, the exercises are very challenging and non repetitive and the support you receive is invaluable!"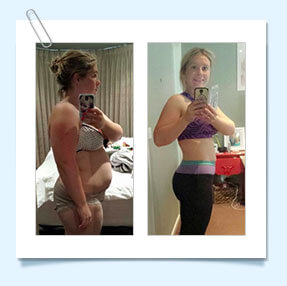 Rae has lost 15kg* & felt empowered
Over 4 rounds & 5 months
"I love the structure of the challenges and knowing that thousands of other Mums are participating alongside me makes me feel empowered and so very motivated."
Kayleen has lost 20kg* & changed her life
Over 8 rounds & 12 months
"I'm a busy, working mum of one and the Lose Baby Weight healthy eating meals are quick and easy to make and follow. They are great for freezing for those crazy days I'm unable to cook. Lose Baby Weight has changed my life for the better and I'm forever grateful."
Deb has lost 11kg* & now loves cooking
Over 5 rounds over 6 months
"There are literally hundreds of new and ridiculously easy recipes to make for the family and they taste so yummy, you just have to marvel at how they can be healthy!! The challenge exercises get the job done in about 20 minutes each day, that suits so many of us busy mums!!"
Ashleigh has lost 23kg* & is body confident
Over 6 rounds and 8 months
"The 28 Day Weight Loss Challenges are AMAZING! I love how you can customise to suit your families taste and budget. It's great that you are provided exercises to do, plus they can all be done at home without a gym membership."
Emma has lost 22kg* & has so much energy
Over 8 rounds over 8 months
"The 28 Day Weight Loss Challenge is amazing, for big families like my own it is flexible and affordable, knowing everyone in the family is benefiting from the delicious recipes."
RESULTS MAY VARY FROM PERSON TO PERSON & RESULTS SHOWN ARE OVER A NUMBER OF ROUNDS – NOT 1 SINGLE ROUND
Pay only $59 per quarter & save $27
Pay quarterly @ $59 a quarter
Great value and low rate
Recipe Only access & private support forum
This doesn't include the meal planner or customiser
Works out at $4.91 a week
Cancel anytime. No lock-ins.
Recipe Subscription - Pay quarterly & save $27
$59
Per quarter