Winter Weight Loss Cookbook and Smoothie Combo
This pack includes: 
x1 Winter Weight Loss Cookbook
x1 Healthy Mummy Smoothie of your choice
 Winter Weight Loss Cook Book
The Winter Weight Loss Cookbook is the ultimate guide to help you stay on track with your weight loss goals this winter.
The cookbook has a FANTASTIC mix of recipes including soups, slow cooking recipes, smoothies, desserts and more. You will also learn about some great SUPERFOODS to try out this winter and tips on how to exercise when the weather is cold.
This book has some NEW recipes to the previous Winter cookbook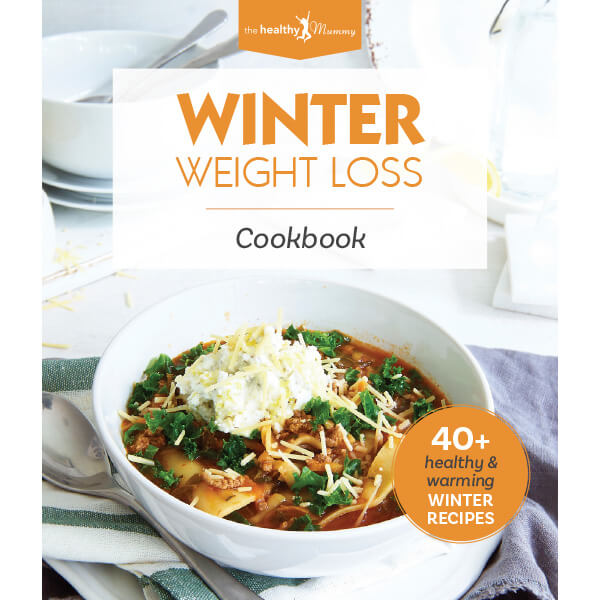 What's in the Winter Weight Loss Cookbook?
Winter Basics – Including why we turn to comfort food, how to exercise when the weather is bad, winter superfoods and more
Winter Soups Recipes
Healthy & Hearty Recipes
Oven Baked and Slow Cooking Recipes
Winter Dessert Recipes
Winter Smoothie Recipes
Choose x1 Healthy Mummy Smoothie
Our meal-replacement weight loss smoothies have been formulated by leading nutritionists to be the perfect companion to a busy mum's life when trying to lose weight. They're breastfeeding-friendly.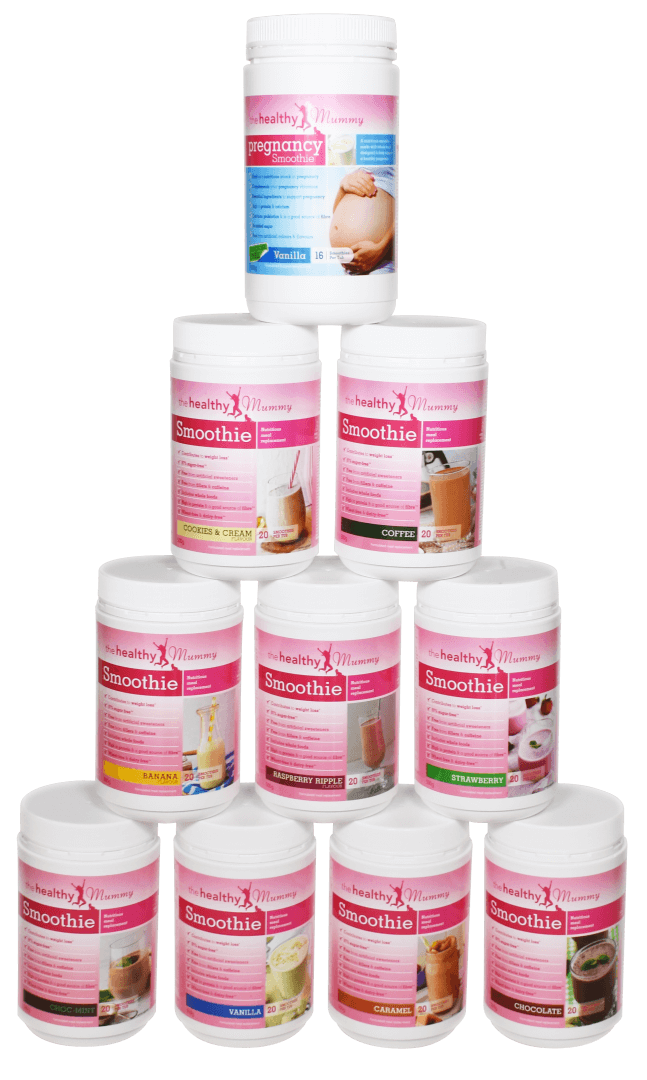 20 serves per 500g tub.
Available Flavours: Chocolate, Vanilla, Caramel, Coffee, Choc-Mint, Banana, Strawberry, Cookies & Cream, Salted Caramel and Raspberry Ripple .
We also have Pregnancy Smoothies.
See some of the amazing results Mums have achieved by drinking our Smoothies here