The Starter Box
Why The Starter Box?
By selecting The Healthy Mummy Starter Box, you've taken the first step  in the right direction for your health, happiness and wellbeing. The Starter Box is designed to get you on the path to find your optimal health and weight loss. Inside the starter box you will receive:
x1 Starter Guide

x2 Weight Loss Smoothies (1 x chocolate, 1 x vanilla)

x1 Vanilla Protein Powder

x1 Metabolism Support Tablets

x1 Hot Pink Shaker

x1 Scoop
Starter guide
Starting out on your weight loss journey can be confusing and intimidating. We set you straight on where to begin and categorise the key areas to focus on. The starter guide is designed to help you set goals, stay motivated and support you on your diet and nutrition journey. We also give you a 3 day meal plan which is designed to support energy and weight loss.
2 x Weight loss smoothies for mums
Our meal-replacement weight loss smoothies have been formulated by leading nutritionists to be the perfect companion to a busy mum's life when trying to lose weight.  We also have pregnancy smoothies .
One Vanilla Healthy Mummy Smoothie
One Chocolate Healthy Mummy Smoothie
How can Healthy Mummy Smoothies benefit you?
Healthy Mummy Smoothies are an excellent source of essential vitamins, minerals, nutrients & important antioxidants

Contains no weight loss accelerants, caffeine, dairy or gluten.  They are also a non-Genetically Modified product.

Assists with weight management when used as part of a diet & exercise plan

Provide the best possible nutrition for energy

Breastfeeding-safe

and are designed to help to support milk supply

Approx. 96% sugar free and 100% fructose free

Low GI and high in fibre which helps you feel fuller for longer and aids digestion

Quick and easy to prepare

Taste delicious

High in protein & lower in sugar than any other product on the market –

see a comparison table.
20 serves per 500g tub
Healthy Mummy Protein Powder
Our Healthy Mummy protein is an AWESOME source of high quality whey protein. Each serve provides  28g of protein and the protein powder itself is a whopping 93% protein!
The protein powder is breastfeeding friendly and comes from grass fed cows. It is ideal for adding into smoothies for an extra protein hit and it's also great for baking with.
Our whey protein powder is:
Hormone Free

GMO Free

Breastfeeding friendly

Comes from grass fed cows

Low sodium

99.9% Sugar Free
You will receive:
One Vanilla Protein Powder
Metabolism Support
Metabolism refers to all the chemical processes going on continuously inside your body that allow life and normal functioning (maintaining normal functioning in the body is called homeostasis). These processes include those that break down nutrients from our food, and those that build and repair our body. Building and repairing the body requires energy that ultimately comes from your food.
The Healthy Mummy Metabolism Support Formula has been formulated to contain nutrients involved in energy production and the metabolism of carbohydrates, proteins and fats in the body.
The Healthy Mummy Metabolism Support is DOES NOT contain any caffeine, capsaicin, L-carnitine, picolinate, conjugated linoleic acid (CLA) or resveratrol
Breastfeeding & pregnancy safe
The Healthy Mummy Metabolism Support tablets can be taken while breastfeeding or pregnant. If you are taking other multi-vitamin supplements we recommend that you consult with your healthcare practitioner for appropriate dosages.
Shaker
The signature Healthy Mummy hot pink shaker is a must have for your weight loss smoothies. It contains a clever shaker ball that helps dissolve the Healthy Mummy Smoothie mix, leaving your smoothie the perfect texture! And is BPA free.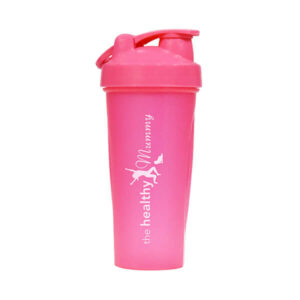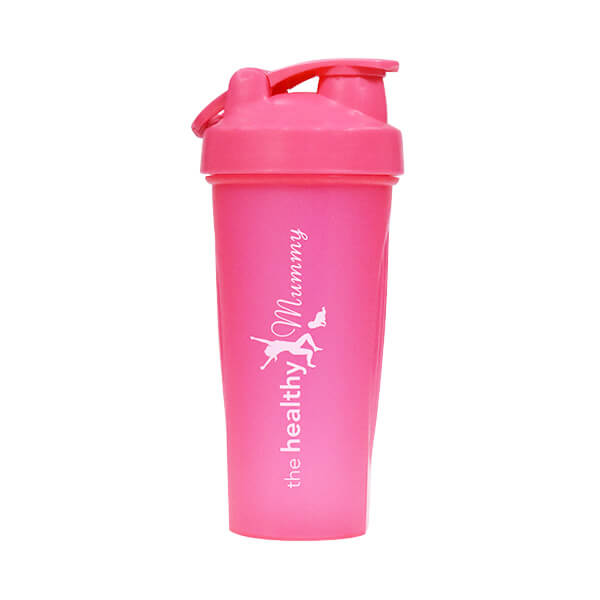 Scoop
The Healthy Mummy scoop is the exact serving suggestion for out smoothies which makes it super easy to make your smoothie.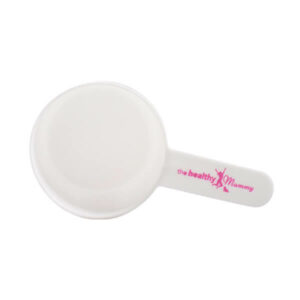 Want more information?