Enjoy this pre-Christmas special - Christmas offer #2
In this pack get
2 x Healthy Mummy Smoothies
1 x Christmas Cookbook
1 x Cookie Cutters
1 x Apron
HEALTHY MUMMY SMOOTHIES
Our meal-replacement Healthy Mummy Smoothies, have been formulated by leading nutritionists to be the perfect companion to a busy mum's life when trying to lose weight.
20 serves per 500g tub.
They provide the best possible nutrition for energy
They're breastfeeding-safe and are designed to help to support milk supply
They're 96% sugar free and do not contain added fructose
They're low GI & high fibre which helps you feel fuller for longer and aids digestion
They're quick and easy to prepare and taste delicious
They're high in protein & lower in sugar than any other product on the market – see a comparison table.
Want more information?
HEALTHY MUMMY CHRISTMAS COOKBOOK
The Christmas and New Year's season is one of the most fun and rewarding times of the year, as there are so many opportunities to get together with family and friends and celebrate what's really important in life.
We've put together this Christmas Entertaining Cookbook so you can go into the silly season armed with tips and tricks on how to have fun without going overboard.
It's filled with healthy, easy-to-prepare recipes to get you through the party season and have you still feeling fabulous on the other side. Plus you get some great advice on what to do with all the left overs!
We've also created some healthy menus for those extra special days like Christmas lunch, Boxing Day and New Year's Eve; choose the combinations that suit you and your loved ones for a healthy, stress-free festive season.
We hope you love the info, tips, and recipes in this book and that it helps you make this party season your healthiest ever.
These amazing hard copy books, will be released early December.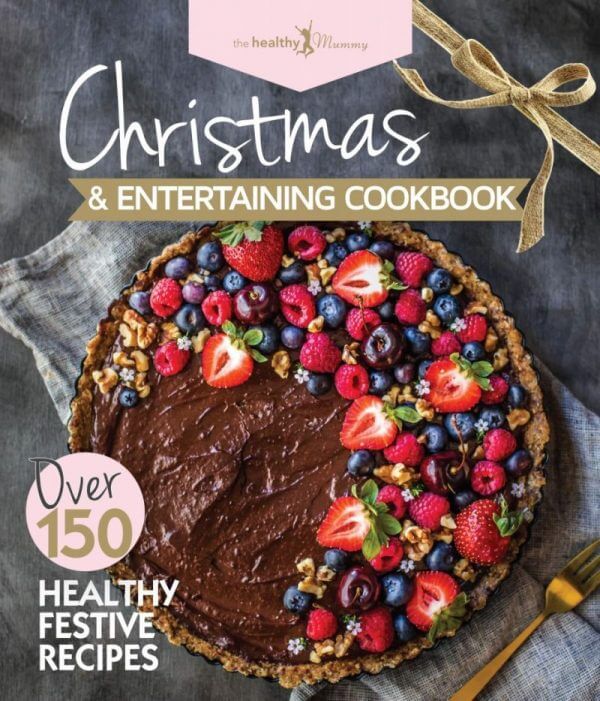 HEALTHY MUMMY APRON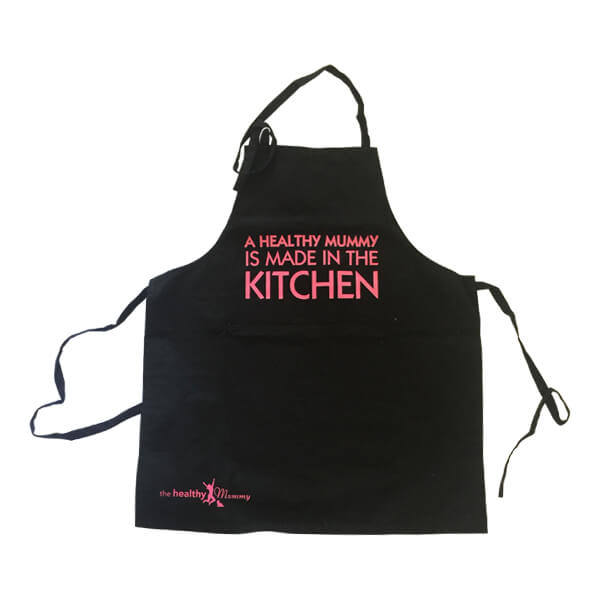 A Healthy Mummy Is made in the Kitchen! Wear your Healthy Mummy apron whilst preparing yummy Healthy Mummy meals, smoothies and more.
The apron provides great coverage and protects against kitchen spills and food stains.
Features an adjustable tie for comfort and fit around the waist and neck. It has 2 pockets on the front.
Size: 
Length - 67cm (additional length in adjustable tie)
Width - 58cm (additional length in adjustable tie)

HEALTHY MUMMY COOKIE CUTTERS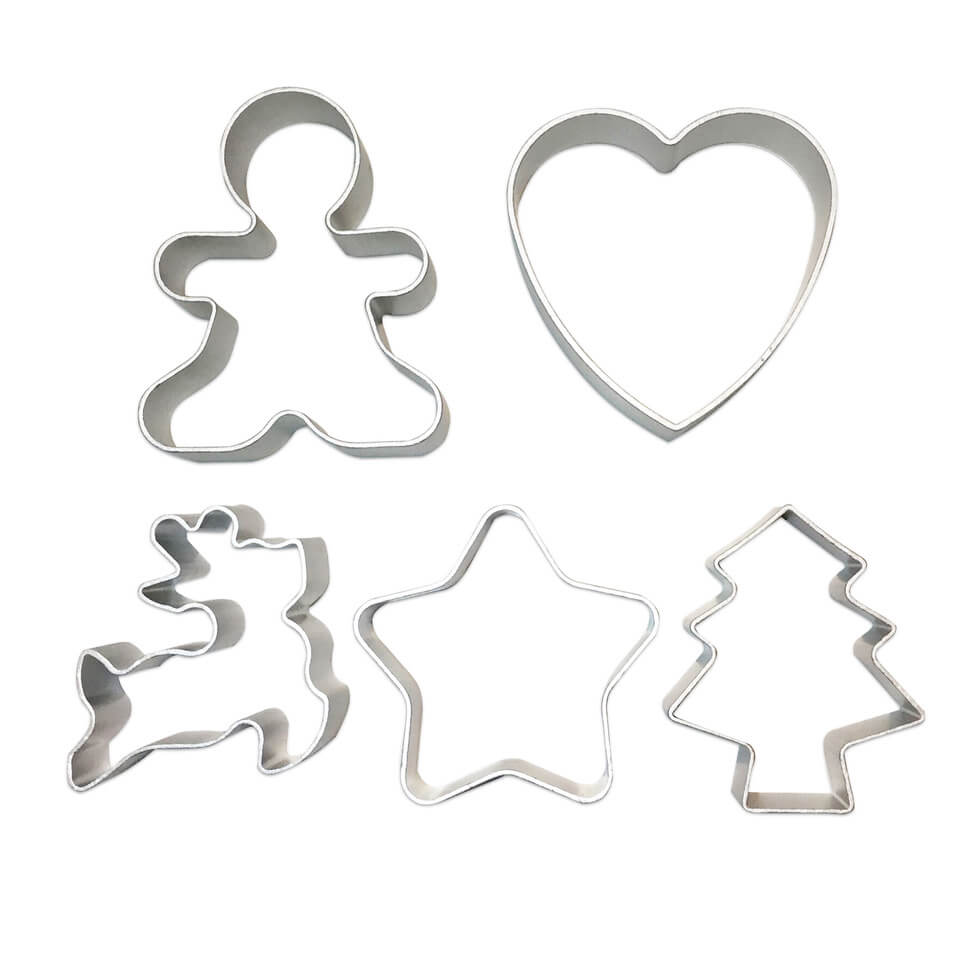 A great way to start getting into the Christmas spirit is to start making cookies with the kids in the kitchen! So many delicious healthy mummy recipes to pick from and now you can use these fantastic cookie cutters to create some fun!
This gorgeous pack has 5 cutters in a selection of Christmas icons - a reindeer, star, Christmas tree, a gingerbread man and a love heart.