New Mum Pack includes:
Breastfeeding PLUS
Pregnancy Smoothie
Post-Pregnancy Exercise DVD
Hot Pink Smoothie Shaker
Super Greens
Milk Supply Boosting eBook
Breastfeeding PLUS
Introducing our *BRAND NEW* Breastfeeding PLUS, now available!
Breastfeeding PLUS can assist with energy levels, immune function and support breast milk supply by providing mothers with a boost of vitamins and minerals to aid in recovery post birth. The aim of this product is to focus on mums nourishing their body to feed their baby. 
A delicious, nutrient-rich powder filled with vitamins & minerals for breastfeeding mums. A blend of real food sources to assist mums with the nutrients they need whilst breastfeeding. No nasty chemicals or additives – nothing but nutritious ingredients. If you need help with breastfeeding, or are concerned about you and your baby's wellbeing, it is important to consult the appropriate health professional, such as a certified lactation consultant or your family doctor.
A dairy free and GMO-free product suitable for vegans. It has a mild blackcurrant taste and is delicious.
Benefits of Breastfeeding PLUS:
Breastfeeding Friendly
Easily Digestible
Immune Function
Superfood Enriched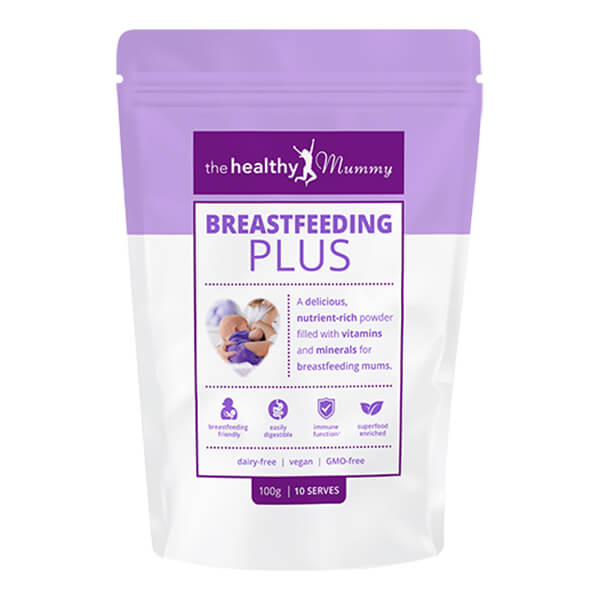 Pregnancy Smoothie
Our meal-replacement weight loss smoothies have been formulated by leading nutritionists to be the perfect companion to a busy mum's life when trying to lose weight. They're breastfeeding-friendly.
20 serves per 500g tub.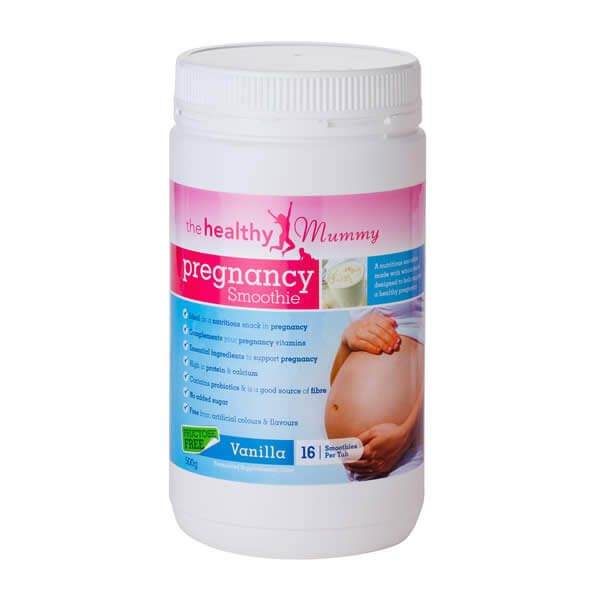 Post Pregnancy Exercise DVD
Trying to fit exercise into your day when you are a busy mum can be a challenge. At The Healthy Mummy we understand this, and this is why we have created The Healthy Mummy Post Pregnancy Exercise DVD. The DVD contains safe and effective workouts that you can do in the comfort of your own home.
The workouts burn approximately 450 – 550 calories per hour and will help tone up the key areas of your body such as your tummy, hips and thighs.
The DVD can be followed by all mums (for example: new mums or mums with older children) and can be followed by someone with a basic or a more advanced level of fitness.
Lisa Westlake is our incredible fitness instructor and postnatal exercise specialist throughout the DVD. With her extensive physiotherapy experience and qualifications (Lisa is one of the most awarded fitness professionals in Australia), Lisa is the perfect fitness instructor to bring The Healthy Mummy Post Pregnancy Exercise DVD to life – you will love working out with her.
Hot Pink Smoothie Shaker
Our Healthy Mummy Smoothie Shakers contain a clever shaker ball that helps dissolve the Healthy Mummy Smoothie Mix, leaving your smoothie the perfect texture!
They're great for an arm workout too!
Our Smoothie Shakers can hold 700ml, are BPA FREE and have a cool grip panel so won't slip out of your hands.
Please note – Logo may fade in the dishwasher.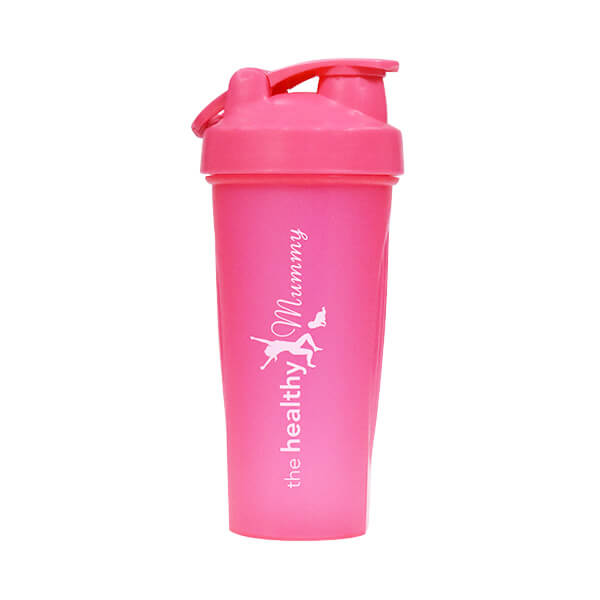 Super Greens
More IRON than 12 cups of Spinach!
The Vitamin C equivalent of 1.4 kilograms of Oranges!
56 x more Vitamin B12 than a beef steak!
the calcium equivalent to one litre of milk.
AND it TASTES delicious!!
A vegan-friendly product. Free from dairy, gluten and preservatives.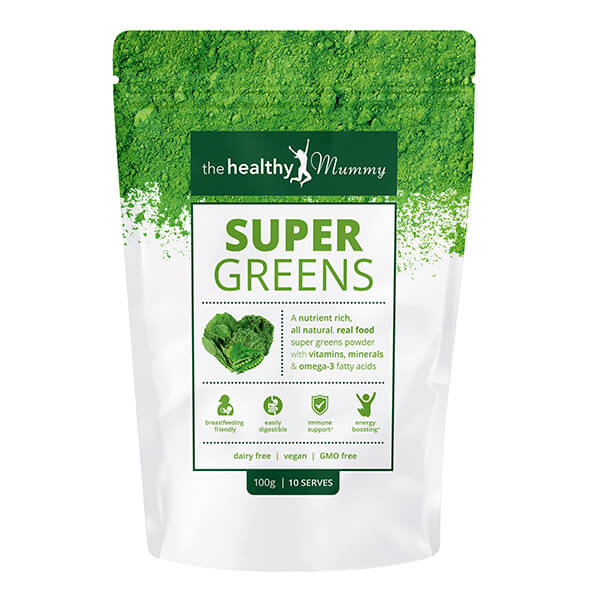 Milk Supply Boosting Recipes eBook
Breastfeeding can be a difficult journey for a lot of new mothers – and there aren't many mums who don't question, at least once, whether they are producing enough milk for their growing bub!
Ultimately, your doctor or midwife should be your first port of call with any concerns about adequate supply, but there are also a few foods you can eat that will encourage your body to ramp up milk production.
The Healthy Mummy team are all about making things easier and more delicious for mums, so we've incorporated these tried-and-tested ingredients into yummy recipes. Give your milk supply a nutritious boost, while also lifting your mood with a scrumptious treat. Because you deserve it!