For a LIMITED TIME only get your hands on the  NEW Healthy Mummy Singlet! It comes in black and rose gold, the text says MUMS EMPOWER MUMS and we think it's an awesome reminder as to what the Healthy Mummy community is all about!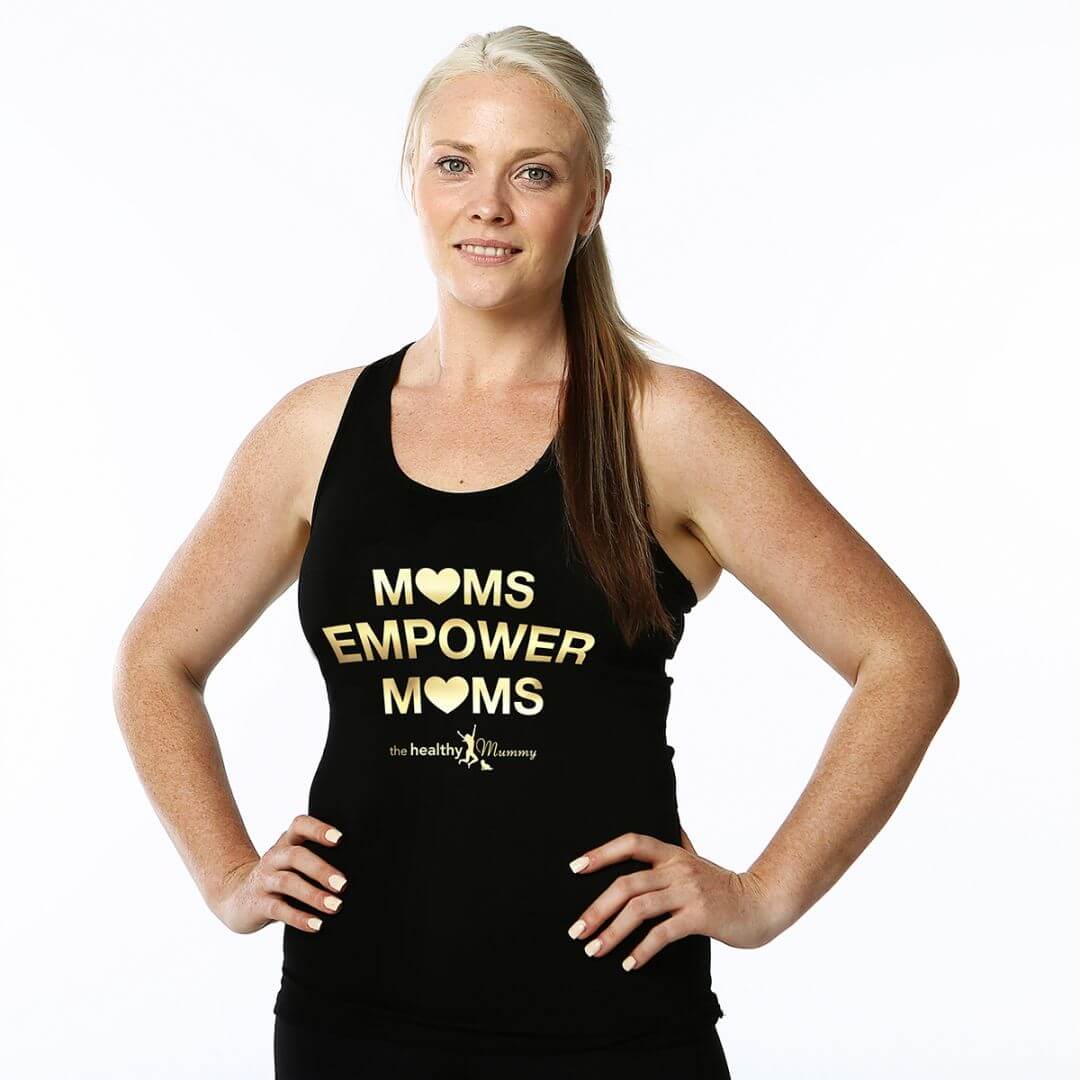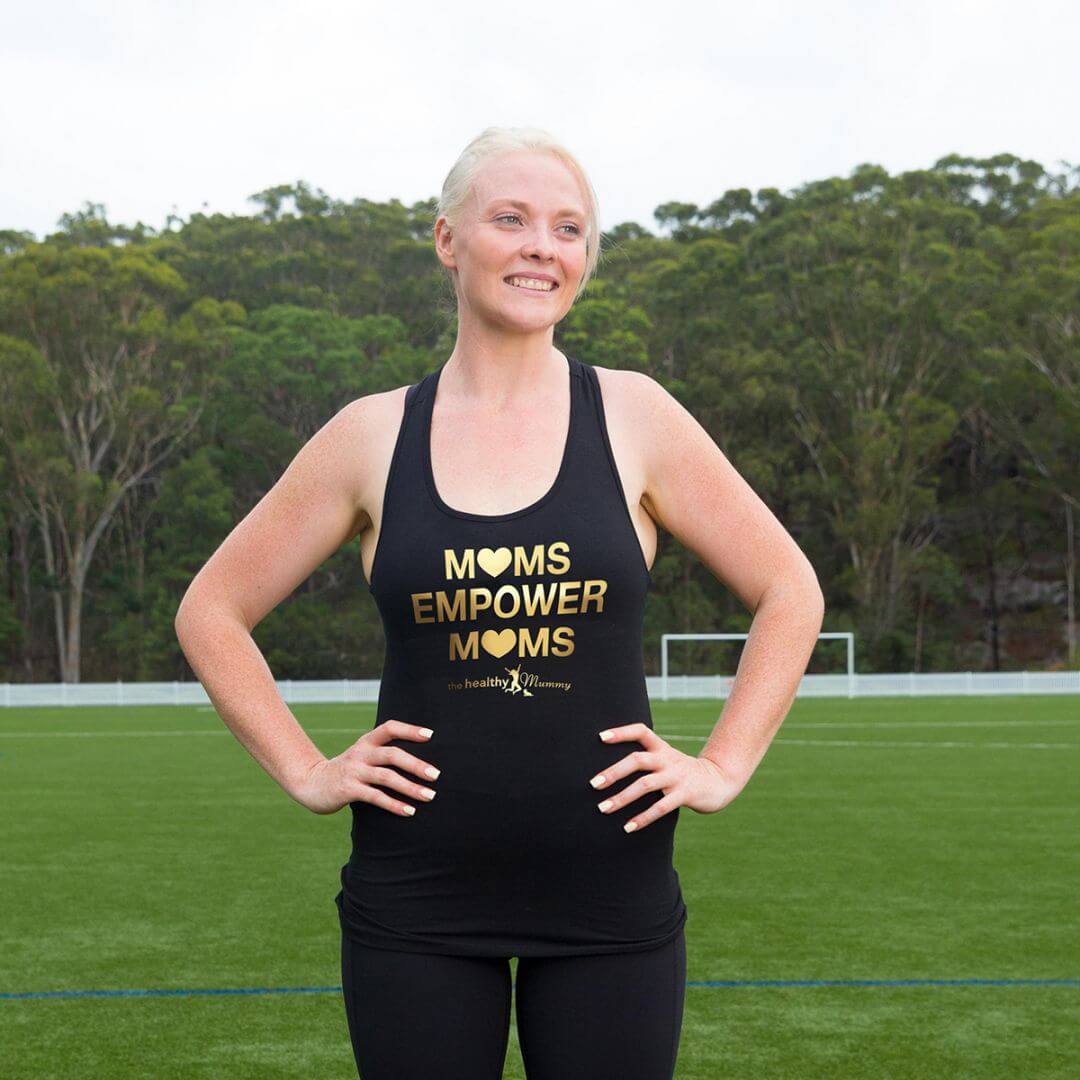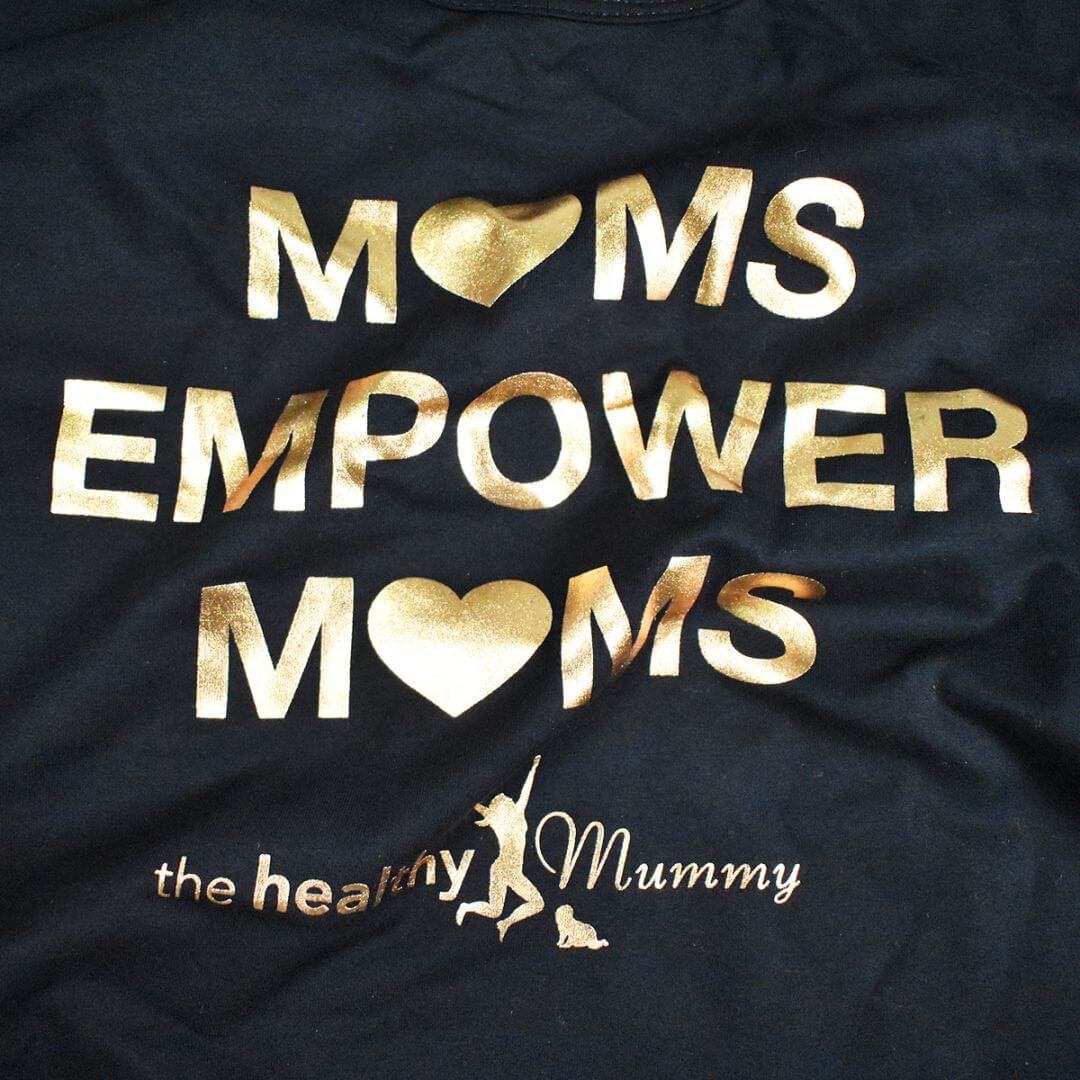 The singlets are longer styles – so will not ride up.
They have thick straps and have a racer-style back.
They are not clingy but have a slight stretch.
They are 95% cotton and 5% elastane.