This pack includes:
1 x Tummy
1 x Smoothie
1 x Smoothie
1 x Metabolism
1 x Red Tote Bag
1 x skipping rope
1 x Wall Planner
1 x Baking Kit
Medium Christmas Pack 1
TUMMY in Detail
The Healthy Mummy TUMMY  is here to aid digestion and reduce bloating naturally. A nutritious formula with organic herbs, Omega-rich sources of fibre and probiotics which assist with gastrointestinal health and bloating.

13 serves per pack
Benefits of TUMMY
Aids digestion
Reduces bloating
Delicious Choc-Chai flavour
Fibre that contributes to regular laxation
Source of Omega 3
Nourish your tummy naturally
Probiotics that help to balance the friendly bacteria in your digestive system
Suitable for vegetarians
Superfood enriched – contains superfood ingredients including Chia Seeds and Flax seeds
Breastfeeding friendly
Contains inulin which is a powerful probiotic scientifically proven to support bone health and aid immune system function.
Why is our TUMMY supplement different?
Reduces bloating and aids digestion NATURALLY 
A VEGETARIAN-friendly product. Free from dairy and preservatives. There are no animal sourced ingredients added during manufacture
GMO-free
High in omega 3, probiotics and organic ingredients
It is breastfeeding friendly
Can be used in conjunction with other Healthy Mummy products such as Smoothie & Super Greens
How to use it?
Mix 7.5g (1.5 teaspoon) per day into a glass of water or juice. Take once daily.
Nutritional Info & Ingredients
Vitamins & Benefits
Probiotics – Lactobacillus acidophilus contributes to gastrointestinal health. Lactobacillus acidophilus and Bifidobacterium lactis contribute to the maintenance of beneficial gastrointestinal microflora. Bifidobacterium lactis contributes to gastrointestinal health and immune function.
Fibre – A source of dietary fibre which contributes to regular laxation
Omega-3 – A source of omega-3 fatty acids (healthy fats).
Calming herbs

 

– to help soothe the body, mind and tummy.
FAQ'S
To read FAQ's about TUMMY, please click here 
Nutritionist Reviews
Elisha Danine – B. Hlth Sci Comp. Med.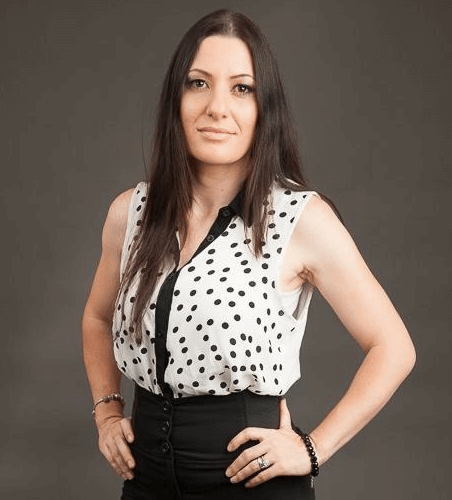 "The Healthy Mummy "Tummy" is a great formulation consisting of quality forms of Omega 3, fibre, pre and probiotics, and calming herb.
One of the ingredients I particularly like is Inulin. Inulin is a powerful pre-biotic that is plant-based – perfect for vegetarians. It supports bone health, immune system function, and gut balance. It is also a soluble dietary fibre which means it dissolves in water. It then forms a gelatinous substance that slows digestion and increases fullness, which may also help to reduce snacking.
The organic herbs in this formulation such as ginger, fennel and peppermint are anti-inflammatory and can aid in reducing digestive issues like bloating heartburn, flatulence, and stomach cramps.
An added bonus is that it's breastfeeding safe! Tummy is a great supplement that you can take daily to support your Healthy Mummy weight loss journey."
Cheree Sheldon – Nutritionist, Ad Dip Nut Med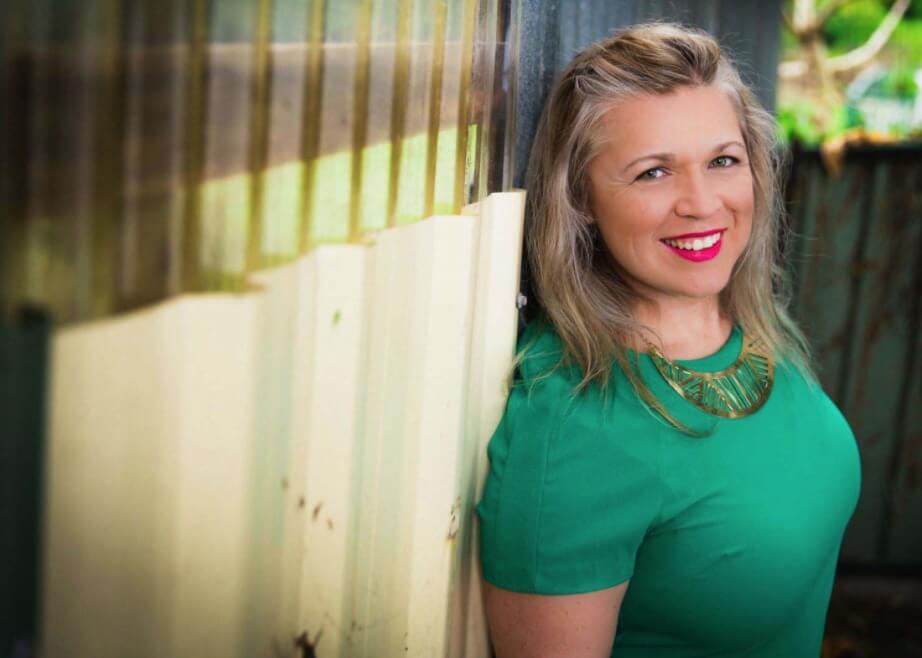 "The new Healy Mummy TUMMY powder is a fabulous blend of herbs and nutrients that will help calm and nourish inflamed tummies. When looking at the ingredients in this product, it is a great balance of prebiotic super foods and probiotics, so your healthy gut bacteria will love this!
I would not hesitate to recommend this to anyone with digestion issues such as bloating, discomfort, reflux, heartburn, or IBS. The ingredients in it will also benefit people trying to boost their immunity as having a healthy happy tummy supports our immune system as well."
Healthy Mummy Smoothies in Detail
Meal replacement weight loss smoothies for mums
Our meal-replacement weight loss smoothies have been formulated by leading nutritionists to be the perfect companion to a busy mum's life when trying to lose weight. They're breastfeeding-friendly.
20 serves per 500g tub.
Available in: NEW & IMPROVED Chocolate flavour, Vanilla, Caramel, Coffee, Choc-Orange, Choc-Mint, Banana, Strawberry, Cookies & Cream and Raspberry Ripple .
We also have Pregnancy Smoothies. You can even pay using Afterpay.
What makes Healthy Mummy Smoothies different?
How can Healthy Mummy Smoothies benefit you?
Healthy Mummy Smoothies are an excellent source of essential vitamins, minerals, nutrients & important antioxidants
They don't contain weight loss accelerants, caffeine, gluten and are dairy-free. They are also a non-Genetically Modified product.
They can help with weight management when used as part of a diet & exercise plan
They provide the best possible nutrition for energy
They're breastfeeding-safe and are designed to help to support milk supply
They're 96% sugar free and 100% fructose free
They're low GI & high fibre which helps you feel fuller for longer and aids digestion
They're quick and easy to prepare and taste delicious
They're high in protein & lower in sugar than any other product on the market – see a comparison table
The Healthy Mummy Metabolism Support 
The Healthy Mummy Metabolism Support Formula has been formulated to contain nutrients involved in energy production and the metabolism of carbohydrates, proteins and fats in the body.
The Healthy Mummy Metabolism Support is DOES NOT contain any caffeine, capsaicin, L-carnitine, picolinate, conjugated linoleic acid (CLA) or resveratrol.
The Healthy Mummy Metabolism Support tablets can be taken while breastfeeding or pregnant.
Dosage: take two tablets daily or as directed by your healthcare professional.
Please note:
Vitamins can only be of assistance if the dietary vitamin intake is inadequate. This product contains selenium which is toxic in high doses. A daily dose of 150 micrograms for adults of selenium from dietary supplements should not be exceeded.  If symptoms persist consult your healthcare practitioner".  If you are taking other multi-vitamin supplements we recommend that you consult with your healthcare practitioner for appropriate dosages.
ALWAYS READ THE LABEL
USE ONLY AS DIRECTED
IF SYMPTOMS PERSIST SEE YOUR DOCTOR/HEALTHCARE PROFESSIONAL
The Red Tote Christmas Bag in Detail
The Healthy Mummy Christmas Gift Bag Perfect for your Christmas shopping and just generally a super handy bag!
The Healthy Mummy Jump Rope in Detail
The Healthy Mummy jump rope is the perfect piece of equipment to keep you fit.
The average person burns over 200 calories when skipping in just 10 minutes! The rope is super light weight so you can take it with you anywhere.
The Healthy Mummy 2019 Wall Planner in Detail
The 2019 Wall Planner is the perfect edition to your home to help you and your family plan the year ahead.
See the entire year laid out in front of you for easy planning.
Dimensions: H60 x W42cm
The Healthy Mummy Christmas Baking Set in Detail
The Christmas Baking Kit contains a whisk, spatula and measuring cup set. It's ideal for all your Christmas baking needs.