This pack includes:
Full Length Leggings
Drop it like its Squat Singlet
2 L Water Bottle
NOEXCUSES Duffle Bag
Full Length Exercise Leggings in Detail
You voted for exercise leggings and here they are! We are SO excited to launch our BRAND NEW Healthy Mummy Full-Length Exercise Leggings.  
The Healthy Mummy full-length exercise leggings are designed for active Mums and come in size 8 to 22.
Due to popular demand size 20 and 22 are sold out.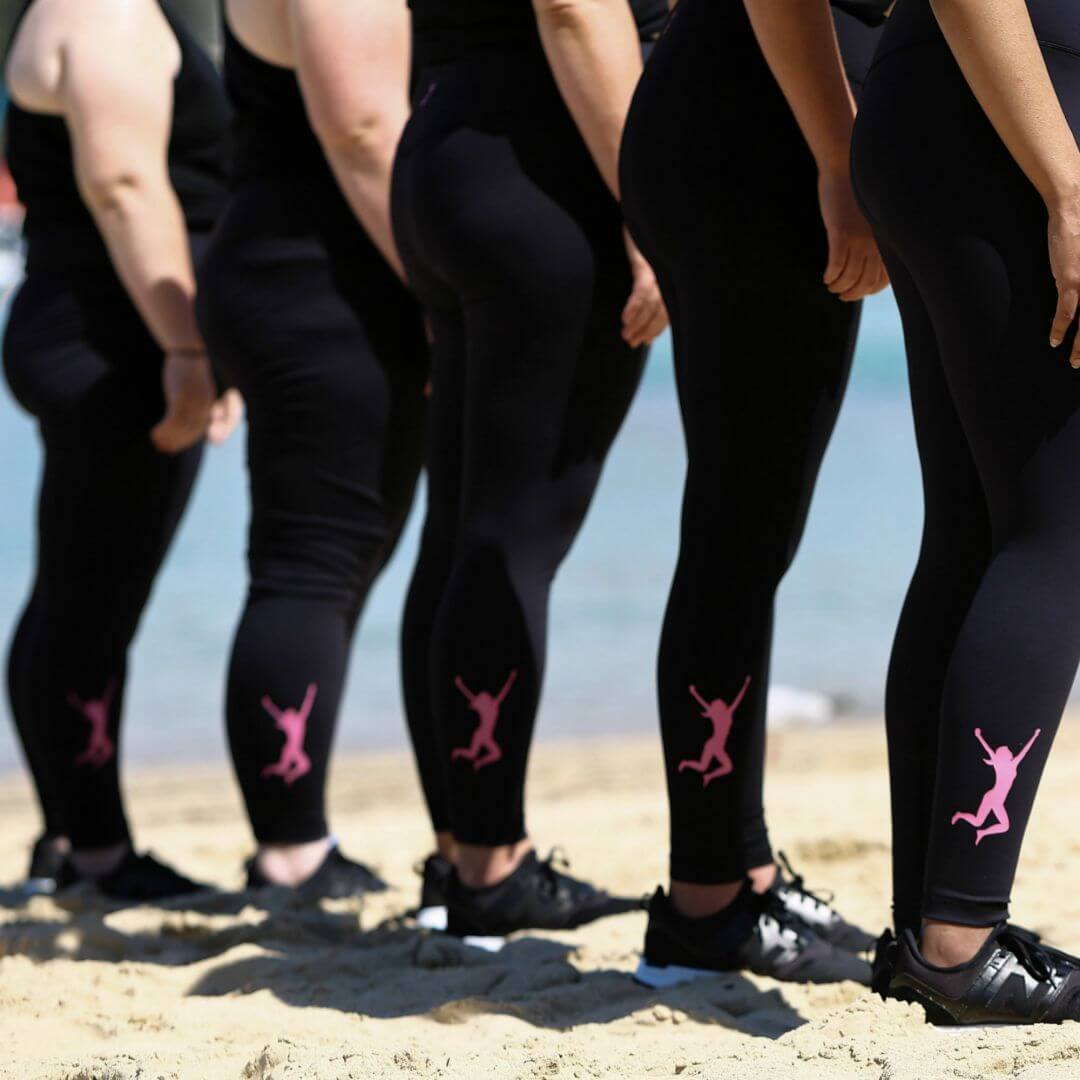 USER FEEDBACK
Rochelle O'Connor one of the REAL MUM models who tested the Active Wear says:
"OMGOSH LADIES THIS IS SO EXCITING!!!I LOVE how soft, comfortable- yet SUPPORTIVE these leggings are!!!
To give you a rough idea, they will hold you tight- but not so tight that you're uncomfortable.They DON'T ROLL DOWN. THEY DO STAY BLACK. THEY ABSORB ALL THE SWEAT. The fabric is QUALITY, you can definitely tell the difference!!!
THEY ARE SQUAT PROOF- no matter how low I go. Honestly I LOVE THEM!!! And I am confident you will too!!!
P.S. I used to work at a Brazilian Activewear Store in Parramatta called Activ8, I'm extremely picky when it comes to activewear, and I am IN LOVE with these!!!
GET YOURS BEFORE ALL THE SIZES GO!!!AND THEY ARE TRUE TO SIZE!!! No second guessing thank goodness "
Made from high-quality materials they are completely squat proof and super comfortable! With our jumping mummy logo on the right ankle and also on the band in the centre back.
Available in a wide range of sizes – from size 8 to size 22!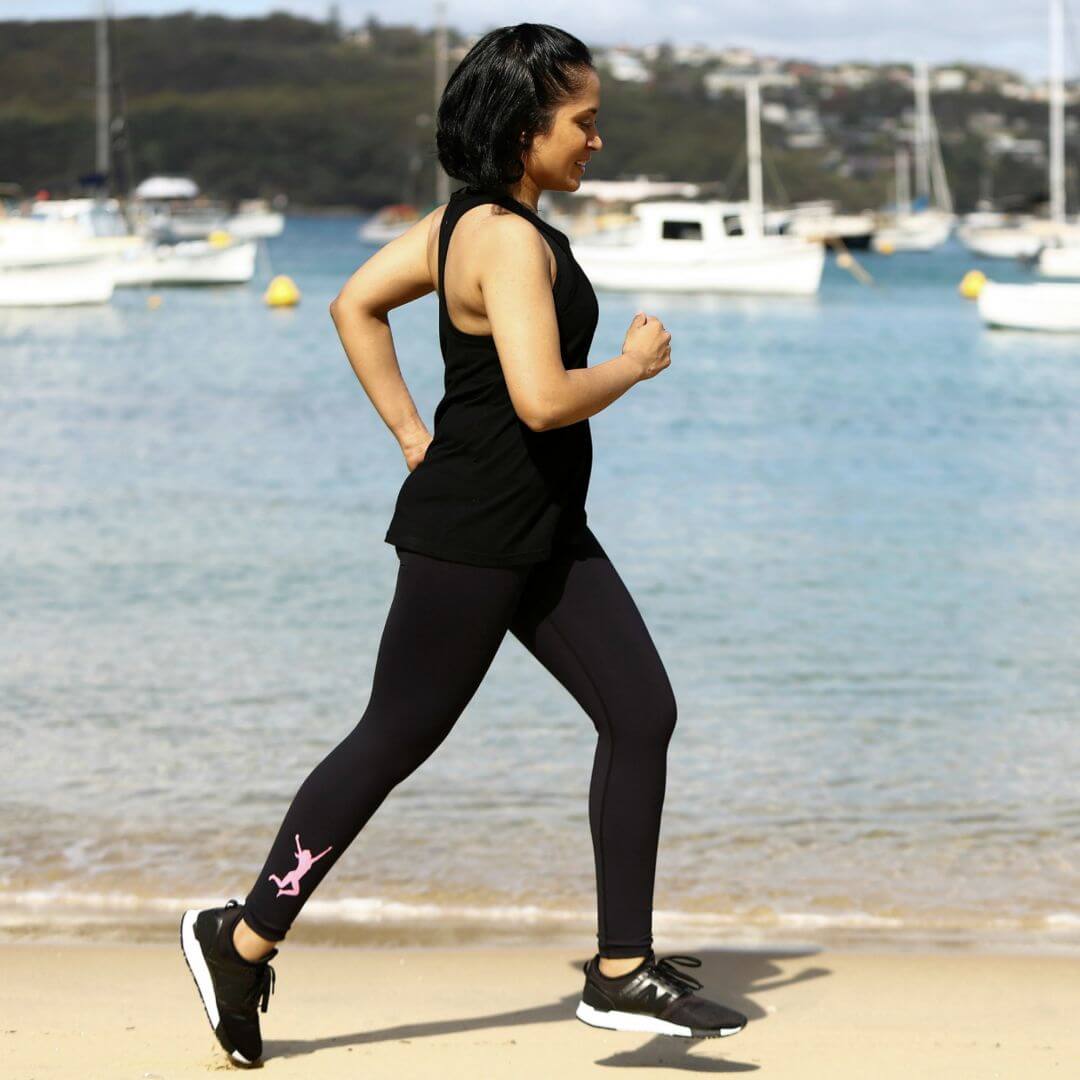 They are High quality and made of 87% Nylon, 13% Elastane
Stretchy & supportive
Breathable
Sweat-Wicking
Squat proof and blackout material
High waist design to provide support and comfort while working out 'Squat proof
Optional drawcord allows for the perfect fit
A handy pocket to keep your cash, keys or other small items
Size 8-22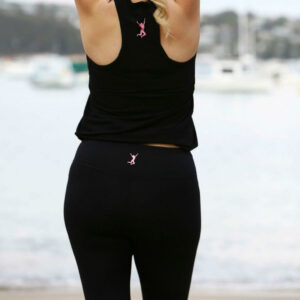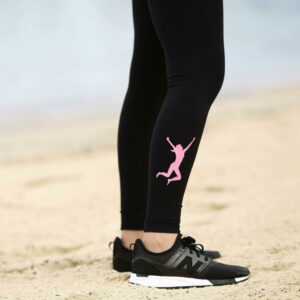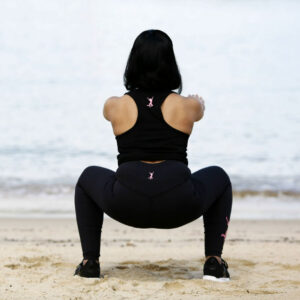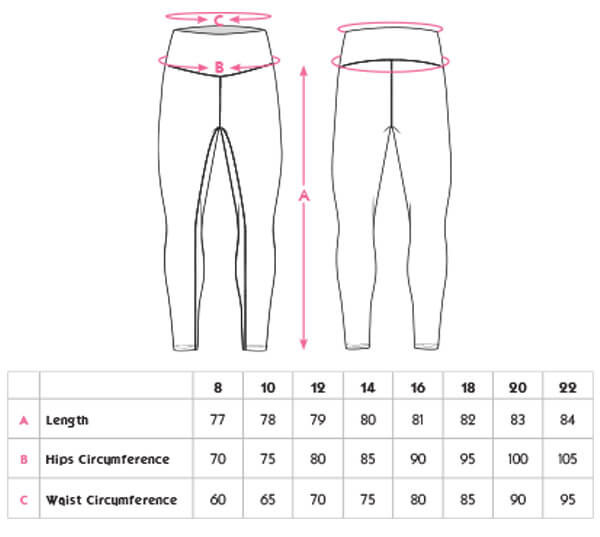 DROP IT LIKE IT'S SQUAT – Mid Back Top in Detail
Introducing our *BRAND NEW* midback top, available NOW! 
The Healthy Mummy 'DROP IT LIKE IT'S SQUAT' midback top is great for any type of exercise, especially our Healthy Mummy workout videos!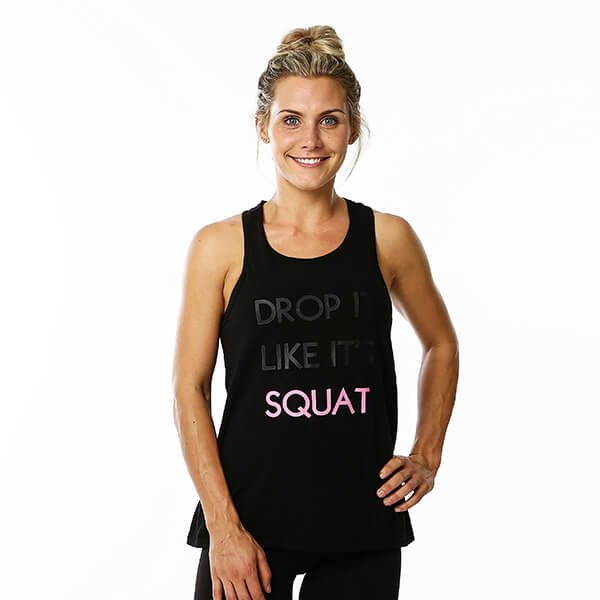 95% Cotton, 5% Spandex
Quickly wicks away moisture
Provides full range of movement
Ideal for sports and training
Lightweight and breathable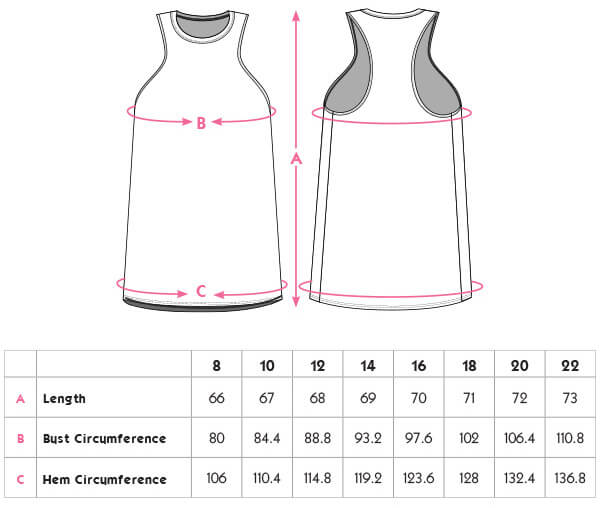 #NOEXCUSES Duffle Bag in Detail
#NOEXCUSES Duffle Sports Bag
The NEW premium, beautifully structured #NOEXCUSES duffle bag is spacious enough to carry all of your essentials. It features reinforced handles, fully lined an optional shoulder strap and is accented with a sleek #NOEXCUSES logo across the front as a real reminder to workout and eat healthy. There are truly no excuses not to look after your body! Use it as a SUPER practical high quality gym bag or as an overnight bag. The perfect accessory for an on-the-go mum!
Details:
Size: L59cm x H41cm x D27cm
Durable canvas material
Dual action zip
External slip pocket at either end of the bag
Internal zip pocket for storage
Detachable cross body strap with a strong metal clip mechanism
Reinforced handles that are comfortable to carry
Lined inside for easy cleaning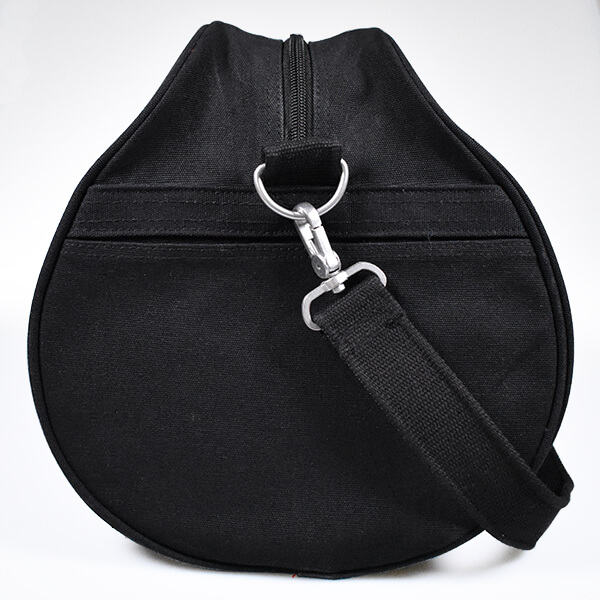 Pink 2L Water Bottle in Detail
Pink 2L Water Bottle
Stay hydrated with The Healthy Mummy 2 Litre drink bottle. A great way to ensure you drink your 2 litres of water per day and perfect for those hot summer days. Track how much water you have consumed with the measurement markers on the side of the bottle.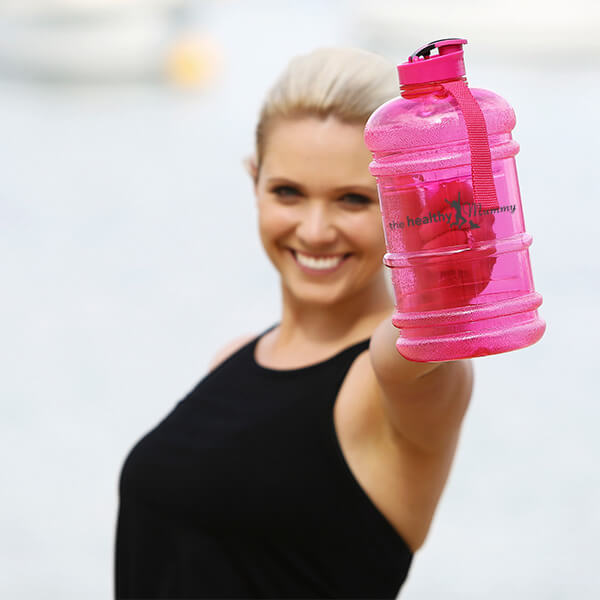 Features:
Easy flip lid
Durable and BPA free
Measurement markers of the side of the bottle for easy water consumption tracking
Carry handle for easy use plus a convenient carry strap
THIS IS NOT SUITABLE FOR THE DISHWASHER