#DETERMINED Mug and Smoothie Combo
This pack includes: 
x1 #DETERMINED Mug
x1 Healthy Mummy Smoothie of your choice
#DETERMINED Mug
Great for drinking hot beverages over the winter. #DETERMINED is a constant reminder to stay determined in the pursuit of weight loss goals. Fill the mug with our Drinking Chocolate for a super delicious and warming drink.
Light Pink
Dishwasher proof
Motivational messaging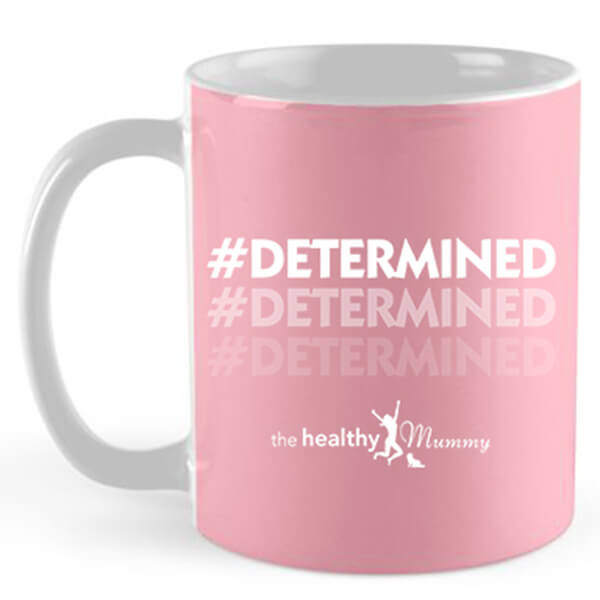 Choose x1 Healthy Mummy Smoothie
Our meal-replacement weight loss smoothies have been formulated by leading nutritionists to be the perfect companion to a busy mum's life when trying to lose weight. They're breastfeeding-friendly.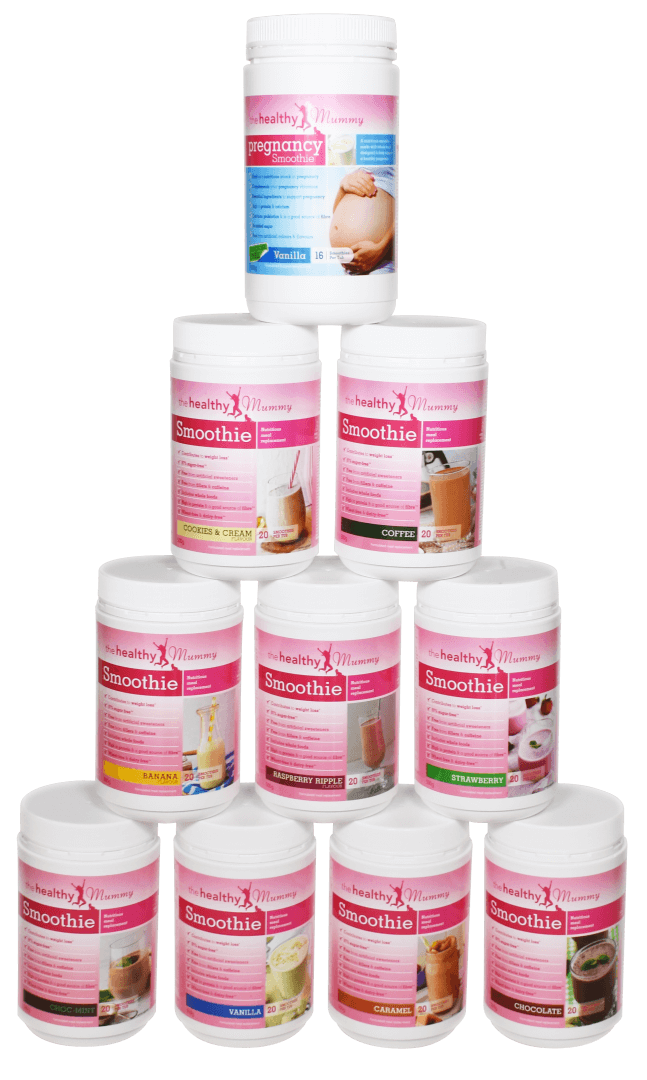 20 serves per 500g tub.
Available Flavours: Chocolate, Vanilla, Caramel, Coffee, Choc-Mint, Banana, Strawberry, Cookies & Cream, Salted Caramel and Raspberry Ripple .
We also have Pregnancy Smoothies.
See some of the amazing results Mums have achieved by drinking our Smoothies here