Christmas Pack with Wine Cooler
This pack includes:
2x Healthy Mummy Smoothies

Healthy Mummy Reusable Pink Cup

Healthy Mummy Christmas Wine Cooler

Healthy Mummy Christmas Recipe Cookbook
HEALTHY MUMMY SMOOTHIES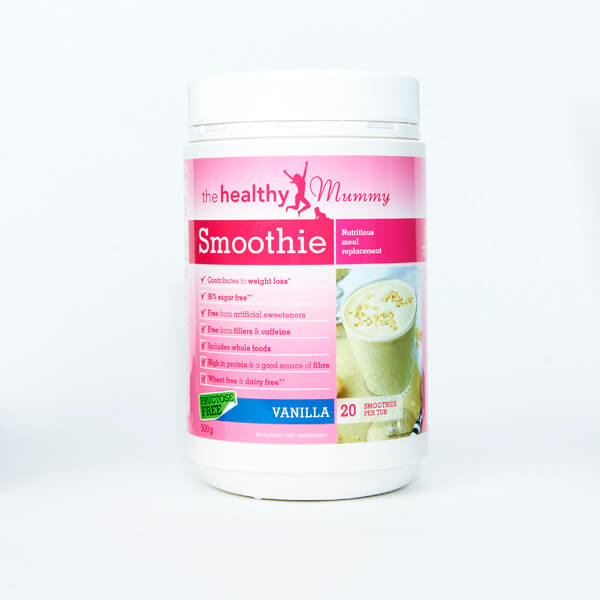 Our meal-replacement Healthy Mummy Smoothies, have been formulated by leading nutritionists to be the perfect companion to a busy mum's life when trying to lose weight. And they're breastfeeding-friendly!
20 serves per 500g tub.
Want more information?
HEALTHY MUMMY REUSABLE PINK CUP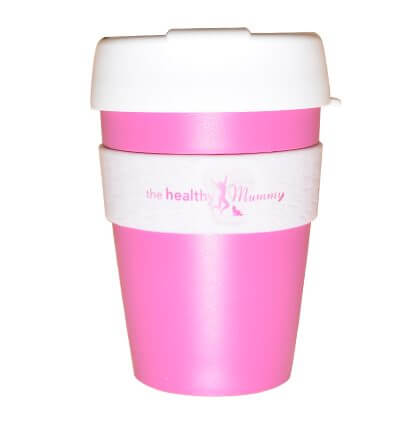 Have your coffee or tea on the go, and be environmentally friendly at the same time!
Enjoy coffee or tea anytime in your own Healthy Mummy reusable pink cup.
Our Healthy Mummy reusable keep cups are suitable for coffee, tea, and iced beverages.
Comes in the Healthy Mummy PINK that we all love. Easy to clean and dishwasher friendly.
Size: Medium 350mls
HEALTHY MUMMY CHRISTMAS WINE COOLER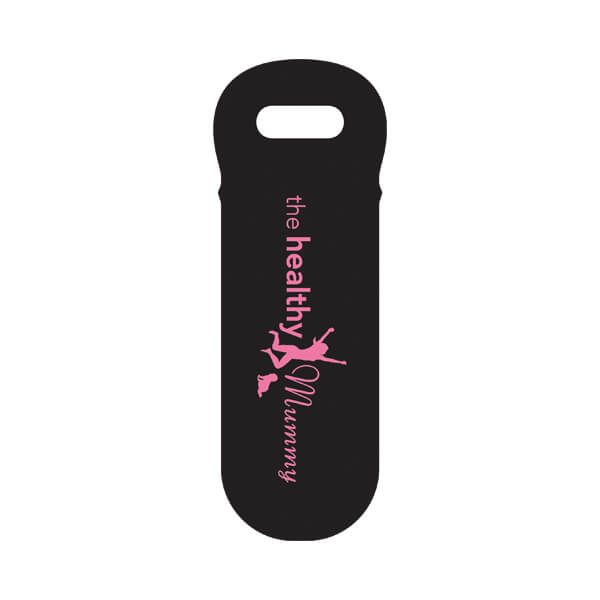 Keep your bottles of drink cool over the festive period with this Healthy Mummy Wine Bag. This black and stylish bag is perfect for carrying your wine to the beach this Christmas.
Made from a neoprene fabric that keeps the bottles cold and dry!
HEALTHY MUMMY CHRISTMAS RECIPE COOKBOOK
The Christmas and New Year's season is one of the most fun and rewarding times of the year, as there are so many opportunities to get together with family and friends and celebrate what's really important in life.
The festive season is packed with parties, dinners, and barbecues, and these are great times to enjoy yourself and relax. However, even with the best of intentions, a full calendar of festivities can also result in a little too much indulgence, leaving you feeling bloated, lethargic and generally unhealthy by early January!
We've put together this Christmas Entertaining Cookbook so you can go into the silly season armed with tips and tricks on how to have fun without going overboard.
It's filled with healthy, easy-to-prepare recipes to get you through the party season and have you still feeling fabulous on the other side. Plus you get some great advice on what to do with all the left overs!
We've also created some healthy menus for those extra special days like Christmas lunch, Boxing Day and New Year's Eve; choose the combinations that suit you and your loved ones for a healthy, stress-free festive season.
We hope you love the info, tips, and recipes in this book and that it helps you make this party season your healthiest ever.
These amazing hard copy books, will be released early December.