Enjoy this Christmas Pack with Apron!
This pack includes:
Healthy Mummy Smoothie

Healthy Mummy Christmas Recipe Cookbook

A Healthy Mummy is made in the Kitchen Apron in Black

HEALTHY MUMMY SMOOTHIE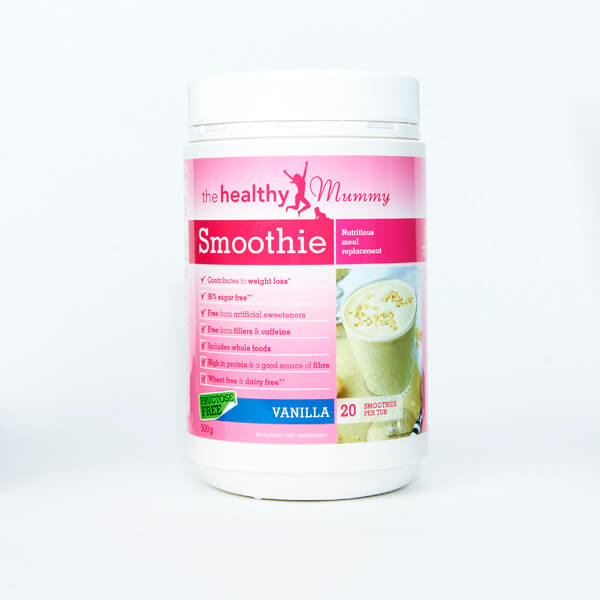 Our meal-replacement Healthy Mummy Smoothies, have been formulated by leading nutritionists to be the perfect companion to a busy mum's life when trying to lose weight. And they're breastfeeding-friendly!
20 serves per 500g tub.
Want more information?
A HEALTHY MUMMY IS MADE IN THE KITCHEN APRON IN BLACK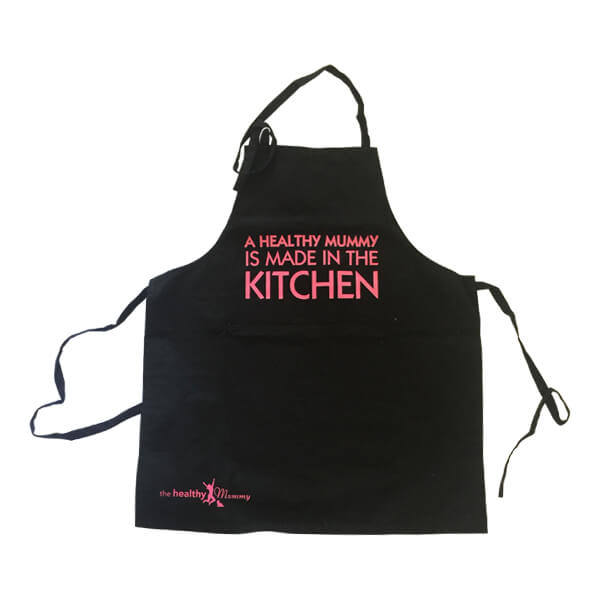 A Healthy Mummy Is made in the Kitchen! Wear your Healthy Mummy apron whilst preparing yummy Healthy Mummy meals, smoothies and more.
The apron provides great coverage and protects against kitchen spills and food stains.
Features an adjustable tie for comfort and fit around the waist and neck. It has 2 pockets on the front.
Size: 
Length - 67cm (additional length in adjustable tie)
Width - 58cm (additional length in adjustable tie)
HEALTHY MUMMY CHRISTMAS RECIPE COOKBOOK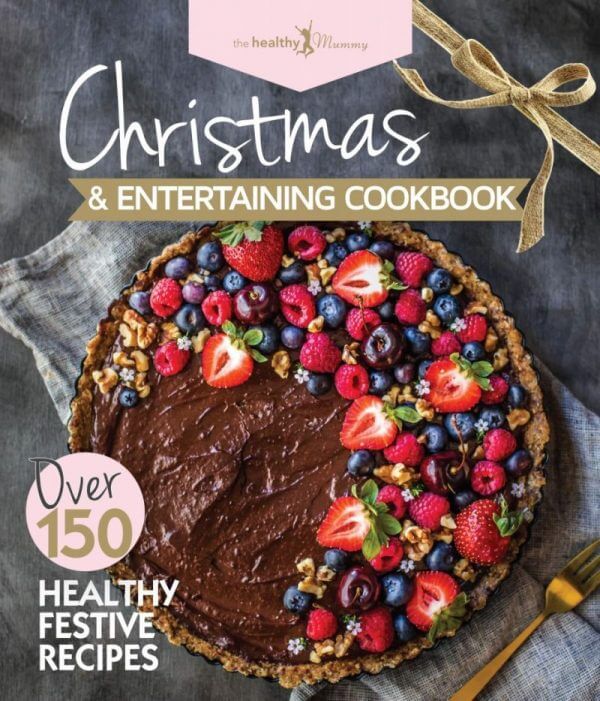 This is our BIGGEST HARD COPY BOOK that we have ever created with over 150 recipes and it is AMAZING!
We've put together this Christmas & Entertaining Cookbook so you can go into the silly season armed with tips and tricks on how to have fun without going overboard. It's filled with healthy, easy-to-prepare recipes to get you through the party season and have you still feeling fabulous on the other side!
Filled with healthy menus for those extra special days like Christmas lunch, Boxing Day and New Year's Eve; choose the combinations that suit you and your loved ones for a healthy, stress-free festive season.