Social Media Manager
We currently have a new working at our Manly office in Sydney NSW.
The role will be working across our Healthy Mummy brand on our Lose Baby Weight site, our Healthy Mummy site and social media platforms including our Facebook pages, Facebook Groups, Instagram and Pinterest.
Please see more details on the roles below and if you would like to apply, please email jobs@thehealthymummy.com with your CV and covering letter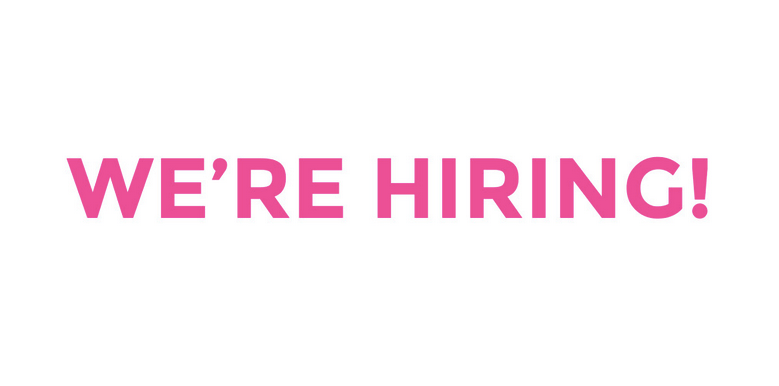 Role – Social Media Manager
Joining a dynamic and young business (5 years old) which is the fastest growing niche weight loss company created just for mums.
The candidate must have the passion and desire to make a difference and also have a genuine interest in health, food or fitness. You can see what we have coming up here too
The job roles involves
Creating social media strategies across all social media platforms
Implementing these strategies across all platforms
Creating and implementing strategies to engage with the audience social and increase sales.
Working across all business assets including the 28 Day Weight Loss Challenge & Healthy Mummy Smoothies
The person must
Have extensive experience of working within social media
Be fully analytical with all social strategies
Be able to demonstrate a results driven track record
Have experience with wordpress
Have a passion for achieving results
Be innovative and quick to learn
Be self motivated and good to work with
Want to make a difference in a small but fast growing company
Experience required
Previous experience working on a large website
Previous experience working on a successful and multi layered social brand
Previous social media experience
Experience either within the mums demographic or weight loss field
What this job can offer
Flexible working hours – 4 days a week
Office in Manly
Being part of an early phase but fast growing Company where you can make a difference
A great working environment and culture
Long term career opportunities
Salary – negotiable depending on experience
Start date – November 2015
If you would like to apply for this role, please email jobs@thehealthymummy.com with your CV and covering letter
If you are shortlisted for an interview we will be in contact within 5 days of submitting your application.
---