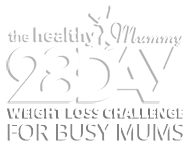 Take the Challenge with over 10,000 mums & get daily support

$10 Cash back when you join today – ends at midnight tonight 27 April!

Lose 4-6kg* every month
May Challenge is the Energy Boosting round
Join Now!
May is the ENERGY BOOSTING CHALLENGE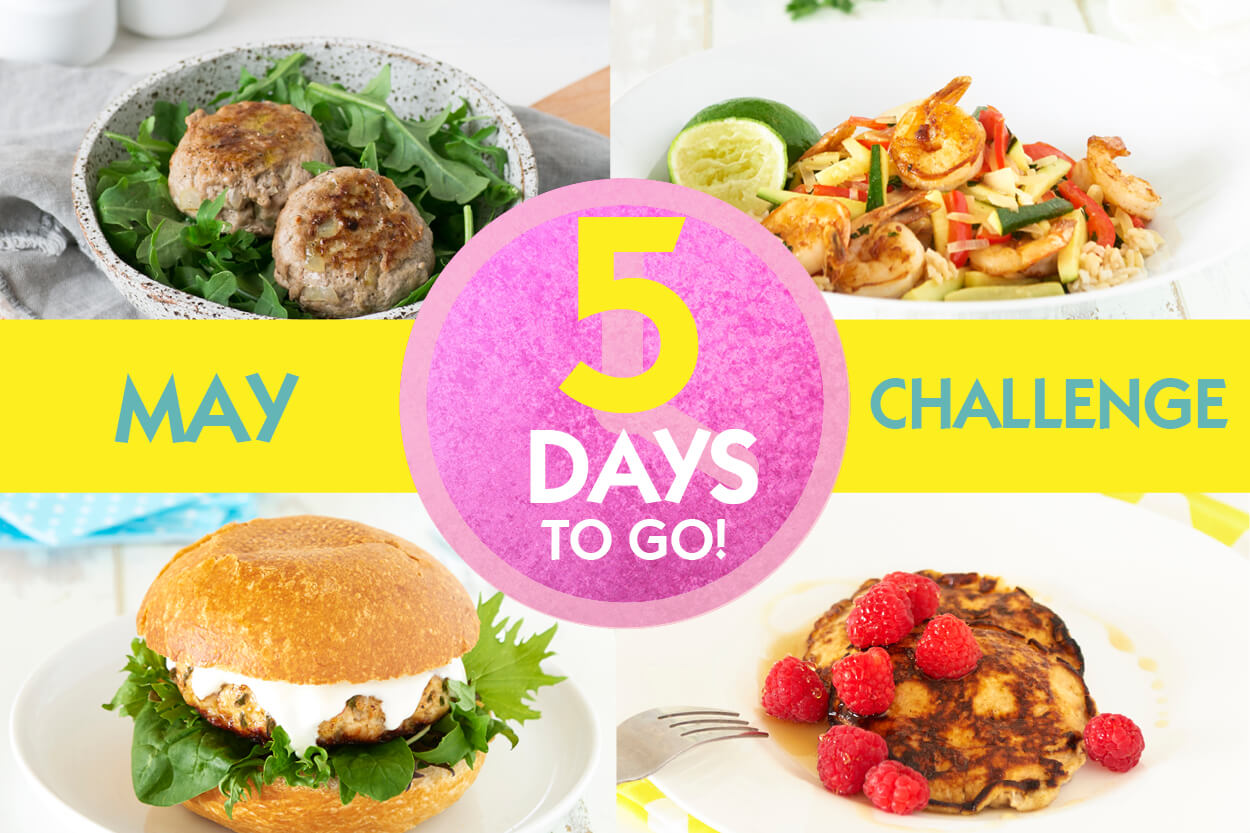 Fully Customisable Meal Planner
Make meal time EASY, FAST & stress free.
You can customise your meals choosing from our 1700+ recipe database
and get daily / weekly personalised shopping list.

Discover more about the meal plans
Personal Exercise Hub
The Challenge has 28 days of at home exercise routines – no gym needed & with videos & fitness tests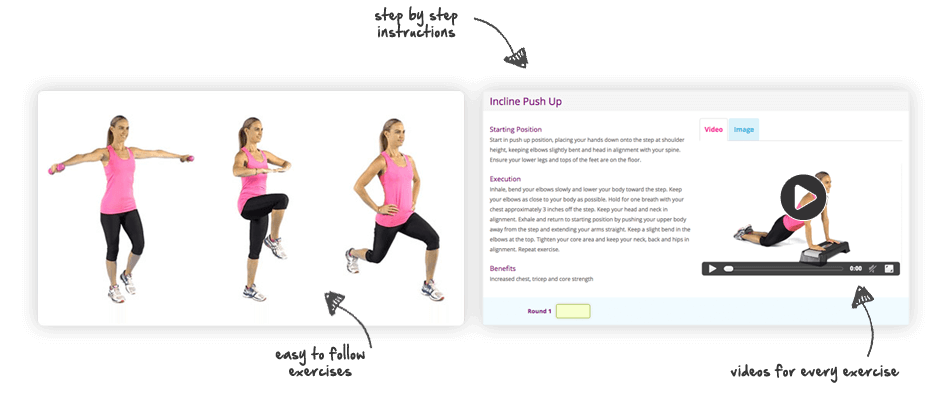 Discover more about the exercise plans
 Get the Support & Motivation to Help You Succeed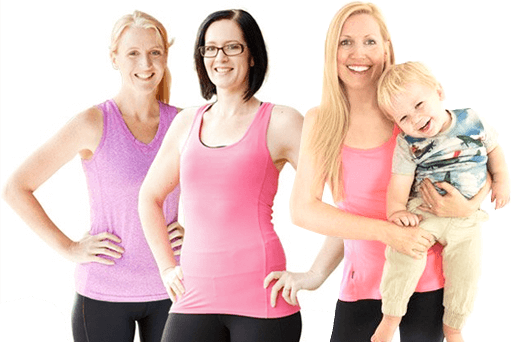 You get Support from The Healthy Mummy Founder & Motivating Team
Get daily support from The Healthy Mummy Motivating Mum team in the  private support group who run Q&A sessions all day and are there to help you succeed.
Join over 49,000 mums in our private group
Motivation & inspiration from other Mums
Be inspired by the 1000's of mums on the Challenge with you all supporting eachother on the healthy living journey
What Australia's Number 1 Mum Websites are saying about the challenge:

The Bub Hub
"The 28 Day Challenge has been created in conjunction with the best nutritionists, postnatal exercise physiologists, midwives, and most importantly, mums! This is a tailored, safe, affordable program that can easily fit into any mum's busy routine"

Mouths of Mums
"The 28 Day Challenge is MADE for busy mums like us! You will get 28 days of meal plans, 1600 recipes and daily exercise plans WITH videos!"

Belly Belly
"Affordable and achievable for busy mums who'd love the support of a positive community and want to get healthy. It works – I have done it myself! The program is safe and based on great principles. It also caters for breastfeeding mothers."
Get your first 7 days FREE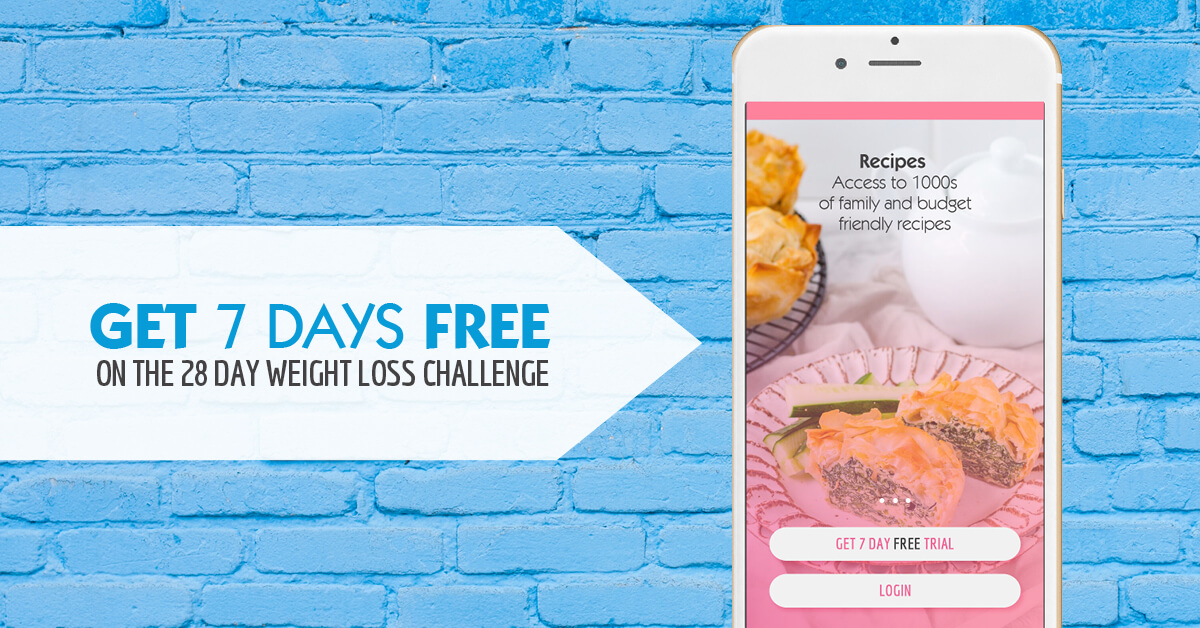 No lock ins, no contracts, cancel at any time online