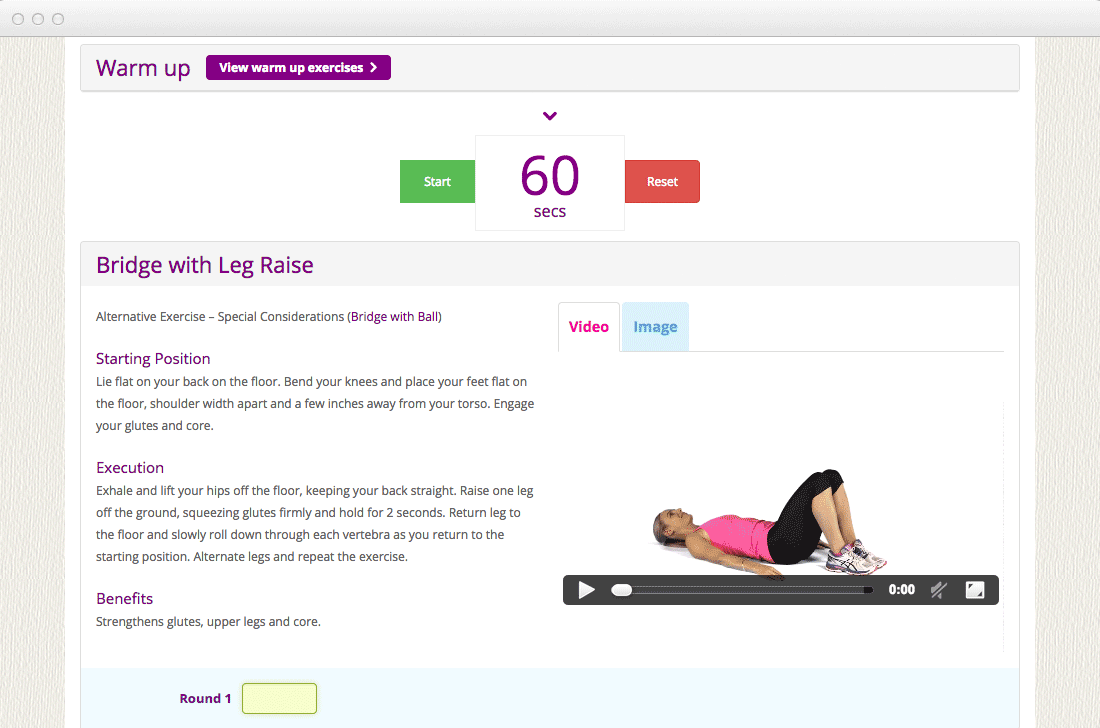 Daily exercise planner
Easy to follow routine with videos plus mobile friendly and print versions available.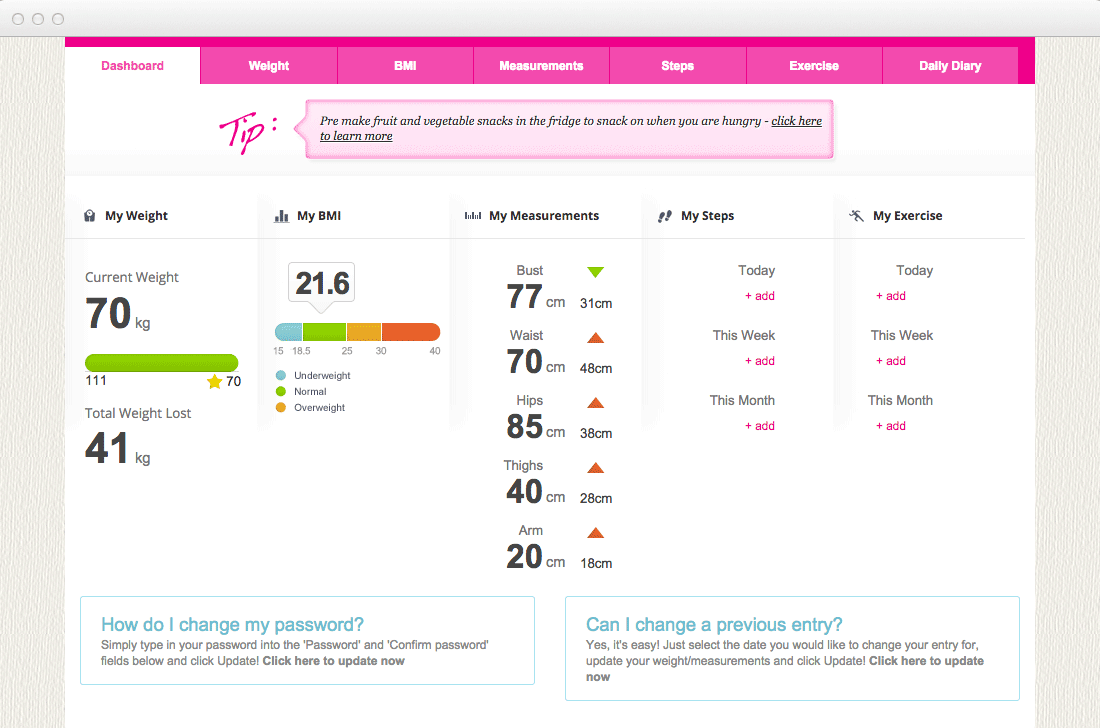 Track your progress
In addition to recording daily circuit numbers, you can record and track your progress over time.
Wherever you are
Whether you are using a computer, mobile device or require print outs, we have them all covered.
The workouts are fabulous! Everything you can do on the lounge floor while you have a few spare minutes between loads of washing while bub is napping- no excuses!
Cat Christ
I love that the challenge exercises are so versatile. I can do them at home with very minimal equipment and at any time of the day, before the kids wake up, or even after they go to bed.
Candice Plant
The exercises got me out of my normal routine trying new combinations, got my heart rate up and fit in with my busy life as a mum.
Laura Flannagan